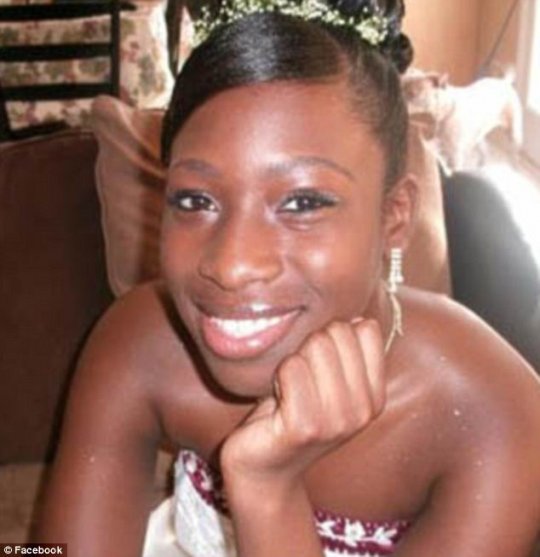 Jasmine Benjamin, a 17 year old nursing student at Georgia's Valdosta State University, from Lawrenceville, GA, was found dead in a dorm common area around noon on November 18th. Valdosta police are saying that foul play may have been involved as Benjamin's body was apparently moved, but are still investigating. As of right now there are no suspects.
To make the already tragic situation worse, Benjamin's parents, James and Judith Jackson are reporting that they were not notified of their daughter's death by VSU authorities, but instead they found out from a friend's Facebook post!
Valdosta State is claiming that their policy in situations like this is to contact the student's hometown. VSU claims that they contacted both the Gwinett County Sheriff's Department and the  Lawrenceviille Police Department. "For someone to be so insensitive not to reach out to the family, or not even to keep up with what's going on because it's a holiday and you're going away on vacation or whatever you're doing – it's very, very hurtful to say the least," James Jackson said. Check out news footage surrounding Jasmine's story at CBS Atlanta 46.
HHE will continue to keep you posted on more updates surrounding Jasmine's tragic death.
Follow us on Twitter: @HipHopEnquirer
Comments
comments
Category: Crime Stories, Latest Hip Hop News