50 Cent takes down Osama Bin Laden in Jimmy Kimmel skit.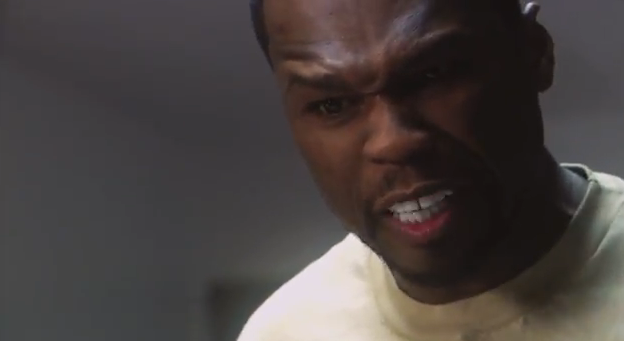 Jimmy Kimmel has provided his own version to hit film Zero Dark Thirty (via Rap-Up), and he has asked rapper/actor Curtis "50 Cent" Jackson to be the leading man.  In this hilarious skit, we caught 50 Cent decked in dusty fatigues, whipping out gunchucks, while on a mission to take down the world's top terrorist, Osama Bin Laden.
Osama Bin Laden (played by Saturday Night Live's actor, Fred Armisen) takes Fifty on a chaotic chase inside of a storage room in Van Nuys. This comedic skit shows the "other side" we all love of 50 cent.
Kimmel's presentation leaves us with yet another memorable quote from G-unit's General: "Its 50, the number after 49."
Too funny! Let us know what you think about the skit below in the comment section.
Hip Hop Enquirer Magazine | Follow us @hiphopenquirer 
Comments
comments
Category: Latest Hip Hop News, Media Gallery