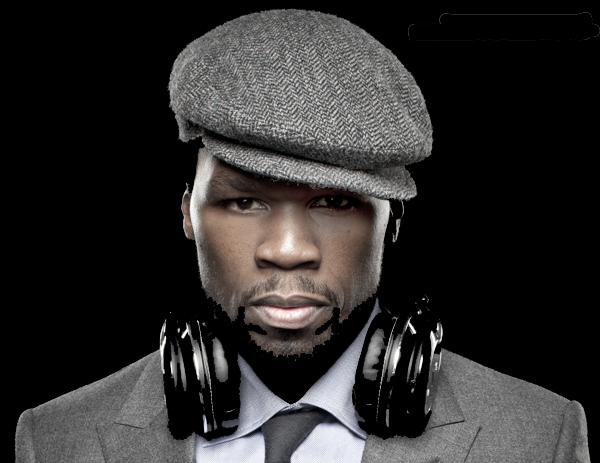 50 Cent has been handing out pink slips left and right lately. Recently, he tweeted that Dr. Dre affiliate and G-Unit nemisis Slim the Mobster has been dropped from Dr. Dre's Aftermath label. Whether or not this is true remains to be seen, but 50 also unexpectedly had some tough words for Slim and Chicago rapper Chief Keef, after the youngster allegedly failed to show up for his own video shoot.
"SLIM U R dropped,you will get the call ths week. DRE's a boss nobody wants 2 tell him. It's OVER ?," Fif tweeted. "@ChiefKeef didn't show up to his own video. I never saw anything like this on the first song. "
Keef was supposed to shoot a video for a song he's featured on for 50 that also has Wiz Khalifa on it called "Hate Being Sober." Well, Keef didn't show, which sparked off more anger from Curtis.
"Its not funny @ChiefKeef didn't sell any records yet,they will pull the plug on him," he added. "I lost a good friend of mine recently. No trust,no friend ship. I had a ball coming out with Wiz tonight."
Hip Hop Enquirer Magazine|Follow us on twitter@hiphopenquirer
Comments
comments
Category: Latest Hip Hop News, Music