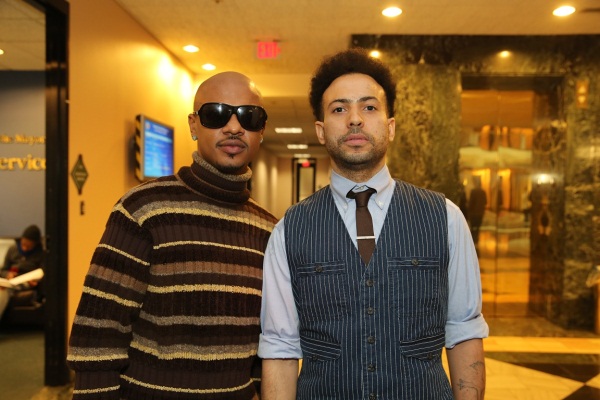 According to reports at TMZ, former legendary So So Def artists, Kriss Kross, are back on the scene and ready to make us all "jump" again. It's been over two decades since we eighties babies all hopped around on stage, eyebrows cut, and pants backwards, hyped to the lyrics of the two young artists.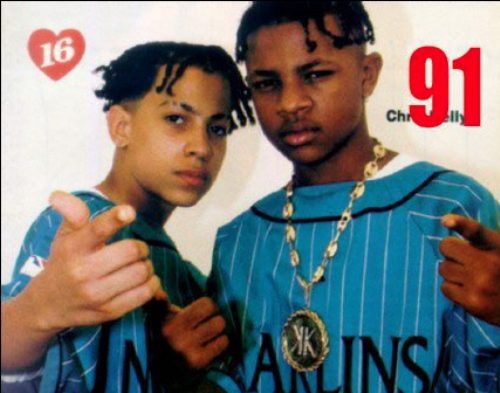 Today, the two are in their thirties, rumored to be hooking back up with their ex-label captain, Jermaine Dupri , for an all-star concert in Alanta next month. Even though the two artists are all grown up now, back in the 90's' their hit single "Jump" lasted at the Billboard #1 spot for eight weeks and ended up a "certified double-platinum" hit. What do you all think about the reconnection of this dynamic duo after all these years? Comment in the section below.
Check out the throwback video of "Jump" by Kriss Kross.
Hip Hop Enquirer Magazine | Follow us @hiphopenquirer
Comments
comments
Category: Latest Hip Hop News, Media Gallery