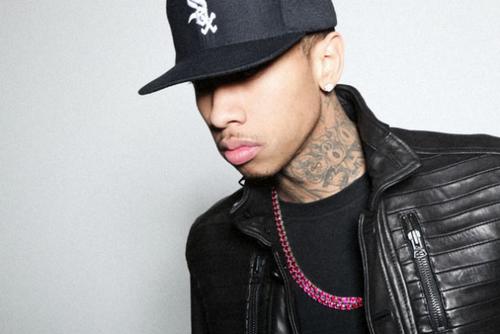 Young Money artist Tyga is being pushed out of his Malibu mansion for failure to pay rent, according to legal claims made by his landlord, Gholamreza Rezai.
TMZ reports that landlord has filed a lawsuit on both the recording artist Tyga, as well his music company. The lawsuit claims that Tyga agreed to a one-year lease of paying 16,000 per month. Even though the lease was set at one-year, Tyga apparently wanted to move by September.
[kkytv id="knWnMKKEt88″]
Tyga claims that the mansion lacked the appropriate number of security, and too many fans were showing up at his door. Rezai refuses to terminate the lease, and suggests that Tyga pays up on his rent.
Rezai also states that Tyga hasn't even left the property.
The lawsuit asks that Tyga vacates the property as soon as possible, pays past due rent, and pays for any damages. We're not rocket scientists over here but if the place isn't to his liking, why the heck doesn't he just move?
Hip Hop Enquirer Magazine | Follow us on twitter @hiphopenquirer
Comments
comments
Category: Crime Stories, Latest Hip Hop News, Media Gallery