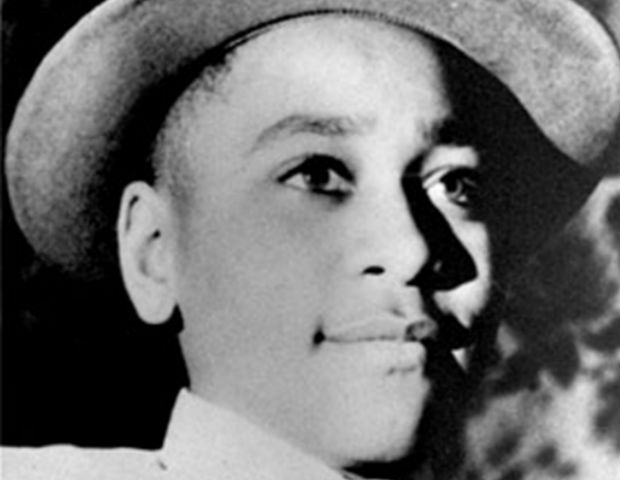 On August 28th, 1955, black teenager Emmett Till was lynched at the age of 14. A white woman named Carolyn Bryant Donham, had accused Till of flirting with her by whistling. This led to her husband and his half-brother, Roy Bryant and J.W. Milam snatching Till from a relative's home he was residing at during his summer vacation in a small Mississippi town.
Three days later, Till's mutilated body was found in the Tallahatchie River. The two men would be acquitted in just under an hour by an all white male jury of the murder, only to later confess.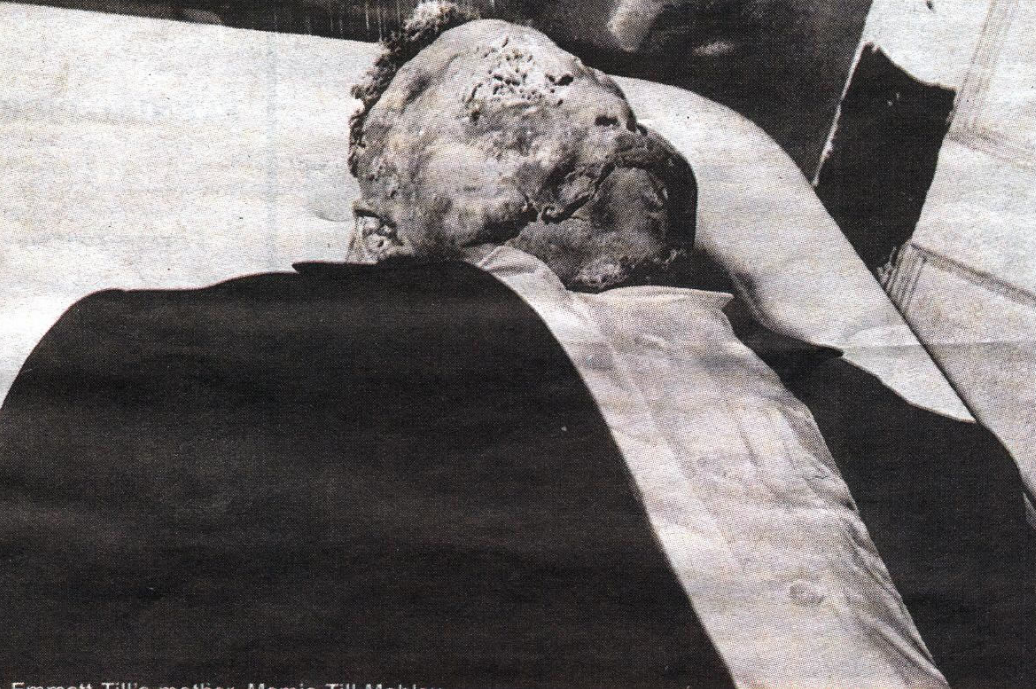 This moment would spark the Civil Rights movement, especially when Emmett Till's mother decided to have an open casket so the world could see what was done to her son. Vanity Fair reports in the new book The Blood of Emmett Till by Timothy Tyson, Donham revealed in 2007 that she lied about the incident.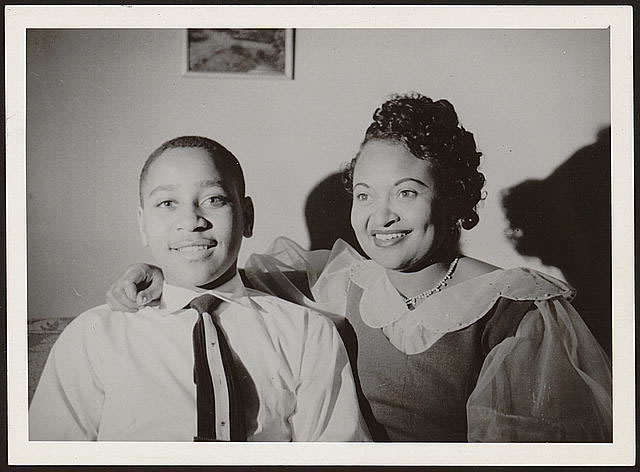 At age 82, Donham whereabouts remain a mystery as since the Till murder she has been reclusive. A crucial part of her testimony was a lie, as she states Till never, " grabbed her around the waist and uttered obscenities…You tell these stories for so long that they seem true."
It is a shame that all these years later that truth is now finally revealed. This is a lie that will have to stay with Carolyn Bryant Donham for the rest of life. Her fear of any retaliation is only justice that was served for Emmett Till. His story is one that no one should ever forget. The problematic issues of race and justice equality still are echoed out to this very day, every time a black child loses their life over nothing at all only for the same tired result of a non conviction.
Do you believe Carolyn Bryant Donham should pay a price for the lies she told?
Leave a comment is the box below.
Comments
comments
Category: Latest Hip Hop News, Legal, Politics, Talk of the Town