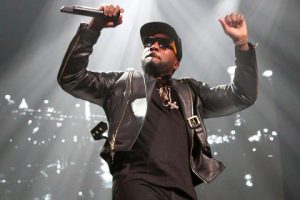 The Snowman aka Jeezy is back with his eighth studio album titled Pressure. This 13 track LP is what I like to call 'Classic Jeezy' with a motivational twist. This project features a huge list of amazing features that include  Kendrick Lamar, J. Cole,  Rick Ross, Puff Daddy, 2 Chainz and Tee Grizzley.
Early this November Jeezy shared with Billboard.com his inspiration for the project,  "I always focus on balling in the summer, grinding in the winter and I wanted to try something different. I wanted to keep everything going throughout the winter time and give 'em that motivational music."
You can see the growth of Jeezy as an artist and a man and for some of Jeezy's  listeners who love and want him to keep up the sounds and themes he breakout with you are going to have to "Just keep buying my old albums". Jeezy shared in an interview with Complex.com "People are always going to tell you 'I wanna hear something like your first joint,'" he said at the 2:14 mark in the video up top. "If that's the case, buy my first album again and again. We're not there mentally."
Pressure is a hustlers album every song will have you motivated to stay on your grind no matter what your profession. Jeezy recently did an interview with The Breakfast Club where he shared how he put the album together and how he set the bar for trap rap artist of today.
Check out the interview.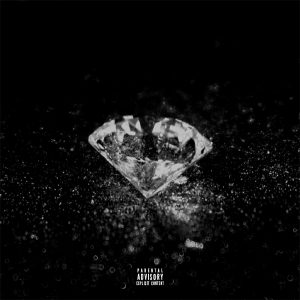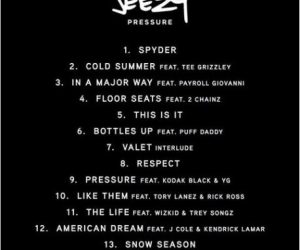 Comments
comments
Category: Feature, Latest Hip Hop News, Movie Review, Music, New Music Alert, Reviews, Special, Talk of the Town