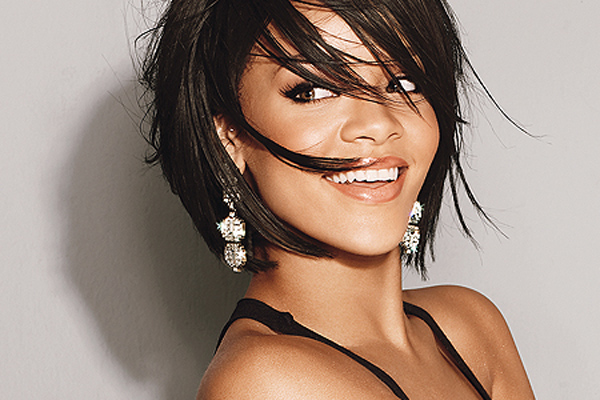 Now who said that "rebel-like" queens didn't exist? Well, bite your tongue because the world's favorite island "Bad Girl" just did the most amazing thing for the country of Barbados. Roc Nation's princess, Rihanna has donated 1.75 million to a hospital in Barbadoes according to E! News. This very large donation is in memory of Rihanna's late grandmother Ciara "Dolly" Braithwaite, who passed away with cancer in June.
This donation will go directly to the radiotherapy department at Queen Elizabeth Hospital , and the department will be renamed the "Ciara Braithwaite Centre for Oncology and Nuclear Medicine".
Rihanna gave this statement:
This was my way of giving back to Barbados, in a form of philanthropy, by assisting the QEH in its continued modernization program. I believe that this will have a huge impact on the people of Barbados. This was all be done to save lives or at least extend them.
Way to really rock out Rihanna, amazing work! Check out this recent Rihanna footage:
Hip Hop Enquirer Magazine | Follow us @hiphopenquirer
Comments
comments
Category: Breaking News, Latest Hip Hop News, Media Gallery, Talk of the Town