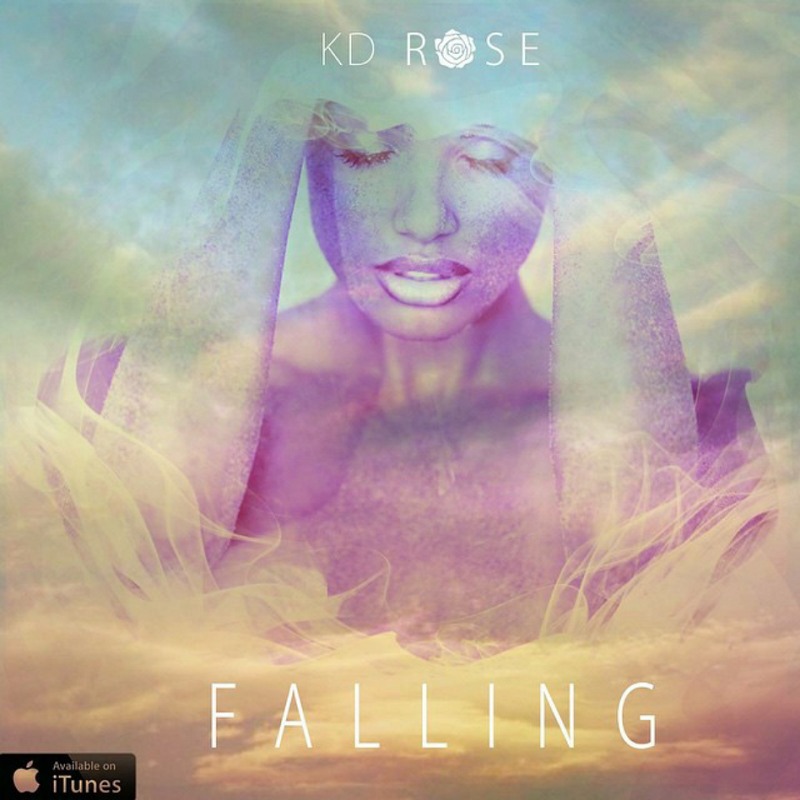 KD Rose is an actress, a songwriter, and a singer who is beginning to make her break in the music business with the release of "Falling," her hot new electronic dance single.
Rose is known for her supporting role in the classic movie "Friday After Next" as well as "Soul Plane," "Scorpion King," and "Buffy the Vampire Slayer." The young entertainer has found some success in the film industry and has even graced the cover of a few magazines, but what a lot of her fans may not know about her is that music has always been Rose's first love.
Her electronic dance single, "Fallen," has created some major buzz since its release. The song received more than 260K streams on Soundcloud in less than a month. It is a feel good track that gets people up and moving with a David Guetta feel, creating a vibe that urges people to dive into their fantasies.
Currently KD Rose is working on an album titled "Sagittarius"
Follow us on online @HipHopEnquirer
Comments
comments
Category: Hip Hop Fashion, Music, New Music Alert