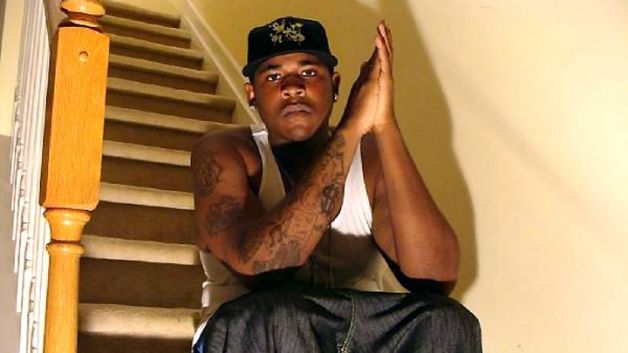 Last week we did a post on rapper Yung Teddy of Atlanta, who tragically tweeted about death threats he had been receiving via Twitter and was later found shot and killed the same night. Now a woman by the name of Yachari Kiyana Miller has been charged with sending terroristic threats to the rapper.
According to the AJC, Miller allegedly sent threats to Yung Teddy whose real name is Justin Mitchell. Police are claiming that Miller sent Mitchell messages like "You a dead man walking" and "This your year to die" just 24 hours before he was killed.
Since Friday, Miller has been held at the Cobb County Detention Center on one count of terroristic threats and acts, which is a felony.
Authorities are still reaching out to the public for any information they may have on the two suspects who they are describing as two black men, one between the ages of 20 to 23, 5'6 to 5'9 height and thin build. The other suspect is being described as being between 5'4 and 5'6, who wore a navy blue bandana covering his face and a multi-colored beanie.
Check out a video below from Yung Teddy which dropped back in February.
Follow us on Twitter: @HipHopEnquirer
Comments
comments
Category: Crime Stories, Latest Hip Hop News