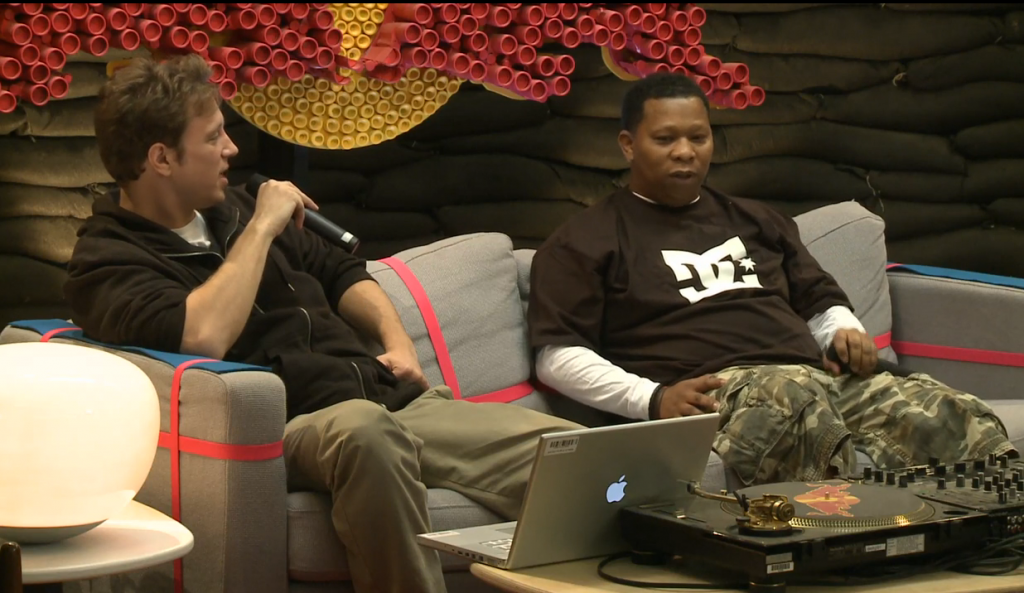 Producer, Mannie Fresh sat down with Red Bull's Music Academy and took a stroll down memory lane while reminiscing on his childhood in New Orleans and how he got into music. In the interview, Mannie cites Afrika Bambaataa's "Planet Rock" as one of the first songs that he really felt had a true "hip hop" vibe and how he grew up playing actual instruments.
"My Christmas gifts used to be instruments," said Mannie. "I was like, 'Okay, my friend got a bike. Why did I get a turntable?' Or somebody got an…Atari game. I got a trumpet. I was just like, 'Okay, this stuff is just starting to stack up.' My dad must've seen something in me. I would say somewhere around twelve is when I took an interest in it. Like, you know what? I'm just gonna go through my pile of what i thought was junk at the time: my keyboard, my drum machine, horns and all that, and start fiddling around with it."
Mannie also touches on other subjects such as the evolution of music production, his early days with Cash Money and more. Check out the full interview below!
 Follow us on Twitter: @HipHopEnqMag
Comments
comments
Category: Latest Hip Hop News