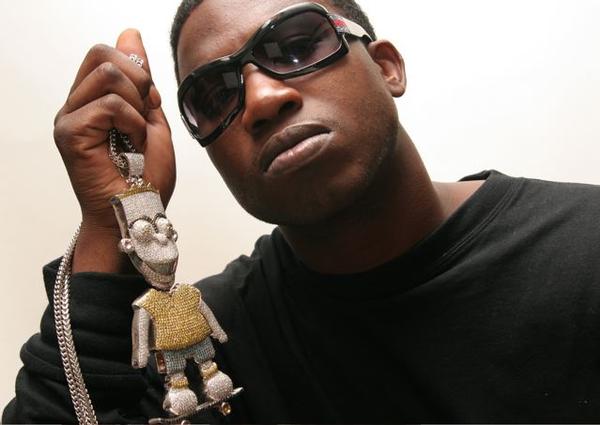 "Its Gucci Mane La Flare" and he's back with some exclusive behind the scenes visuals for his upcoming video/mini movie "Shooters", featuring Young Scooter and Yung Fresh.
We can expect lots of artillery and "bird" packages in this video, along with some trapstar video vixens as well. Young Scooter, whose featured in the video is next up on Gucci's 1017 Bricksquad label and has been shaking up the streets with his new mixtape "Street Lottery".
Proudly rocking his American flag head tie, Young Scooter's verse is a memorable one on this track. Yung Fresh, a fresh new artist out of ATL graces the track as well. We can't wait to see the finished product.
Check out the video footage below:
Hip Hop Enquirer Magazine | Follow us @hiphopenquirer
Comments
comments
Category: Latest Hip Hop News, Media Gallery, Music