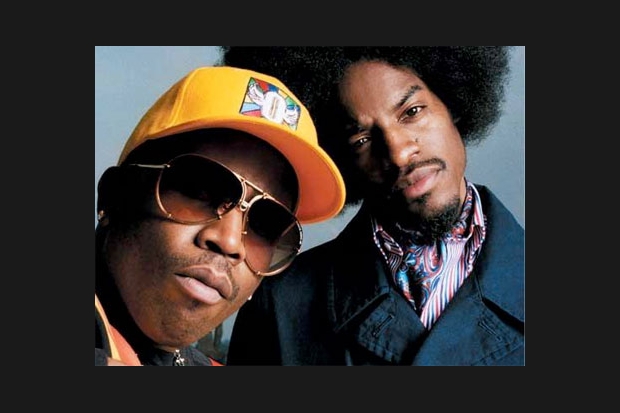 A milestone has been reached, and we owe a huge applause to the ATLien rap legends of Outkast, Big Boi and Andre 3000, for their 20-year anniversary of their debut album Southernplayalisticadillacmuzik. There may be something special coming from the two Georgia Grammy winners, according to an interview with Big Boi on Power 106's Big Boy's Neighborhood.
We been kind of discussing some things. Once we map it out, we'll make an announcement. But we'll see. It's 20 years, man. We started out at 15, 16 years old. We made our first album when we were 17 years old. Twenty-five million records later, seven Grammys, I feel great.
Even with Andre 3000's most recent statement about Outkast not being together, when told by Big Boy that the public is starving for a reunion, Big Boi stated: "I definitely want to see it too. We gon' see".
Big Boi's most recent drop in hip hop was his album Vicious Lies and Dangerous Rumors, which debuted at No. 33 , selling 30,000 copies.
Check out the entire Big Boi interview below:
 Hip Hop Enquirer Magazine | Follow @hiphopenquirer
Comments
comments
Category: Latest Hip Hop News, Media Gallery, Music