Big Sant is one of Mississippi's untapped jewels ready to be mined and checked in with Inspire Magazine to give the skinny on the state of Mississippi's hip hop scene and how the industry needs to take a look at the promising talent led off by hit makers like David Banner and his homeboy Big K.R.I.T.
Fresh off the release of another cameo appearance on his partner K.R.I.T.'s  latest album "It's Better This Way," Sant also delved into his solo projects like The Great American Mattress Sale  and MFxOG and his upcoming retail release Being Big Sant.
Big K.R..I.T.'s right hand partner will also be accompanying him out on the Cadillatica MC's KRITically Acclaimed Tour. The three-month tour kicked off this weekend and Sant will have his own set during the performance so check out the schedule here and see when two of The Crooked Letter state's finest are coming your way.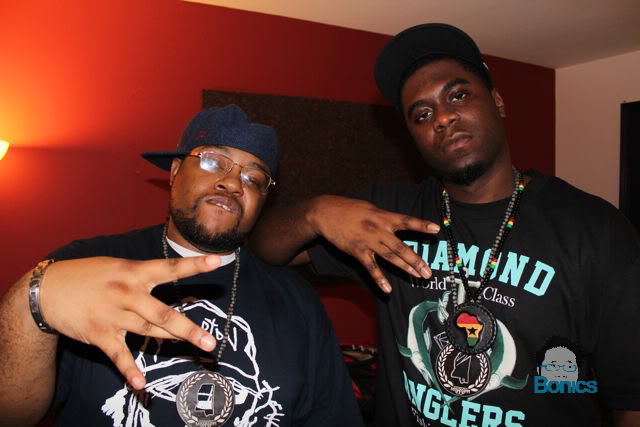 Also check out some of Big Sant's previous heat below after checking out  his sit down and performance on Inspire Magazine's podcast. His soundcloud also possesses enough bump to keep your speakers rattling and your mind sharp as a tack so peep some of his lyrical game now.
Follow us on Twitter@HipHopEnquirer and Michael "Ice-Blue" Harris @IceBlueVA
Comments
comments
Category: Feature, Interviews, Latest Hip Hop News, One on One