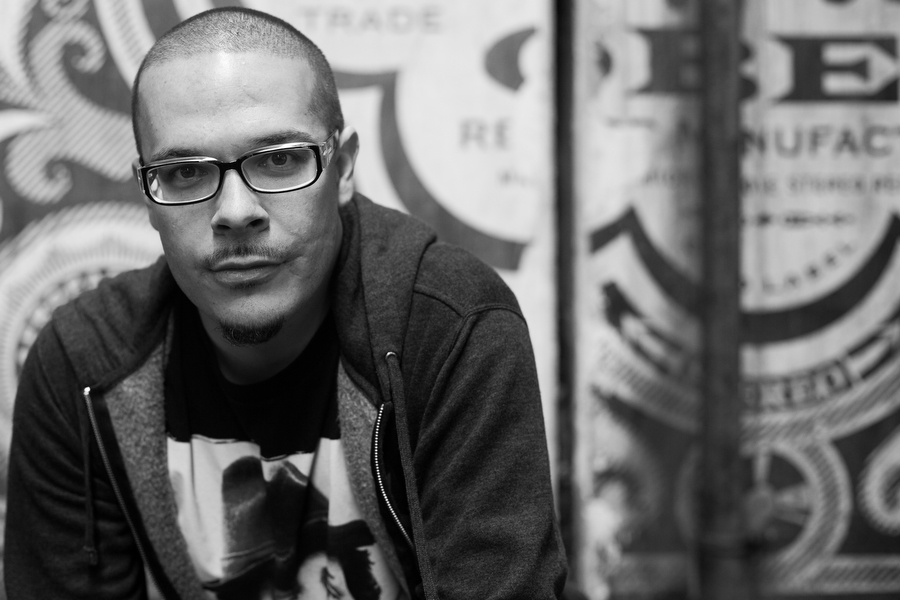 Over the last few days social activist Shaun King has been fighting off allegations that he is a white male. While King has always identified as bi-racial, conservative media outlets have tried to discredit his contributions to the Black Lives Matter movement with these claims.
King has had to open up his private life to the public because of this ordeal. He responded on Twitter in a lengthy series of tweets, then followed up with a piece on Daily Kos which details the discomfort of it all.
The reports about my race, about my past, and about the pain I've endured are all lies. My mother is a senior citizen. I refuse to speak in detail about the nature of my mother's past, or her sexual partners, and I am gravely embarrassed to even be saying this now, but I have been told for most of my life that the white man on my birth certificate is not my biological father and that my actual biological father is a light-skinned black man. My mother and I have discussed her affair. She was a young woman in a bad relationship and I have no judgment.
Breitbart, one of the right-wing outlets that have gone out the way to question the race of King claimed to have his birth certificate from September 17th, 1979 to a white man name Jeffrey Wayne King. Shaun has vehemently denied that is his father. It has also become a source of discomfort because of the nature of his childhood.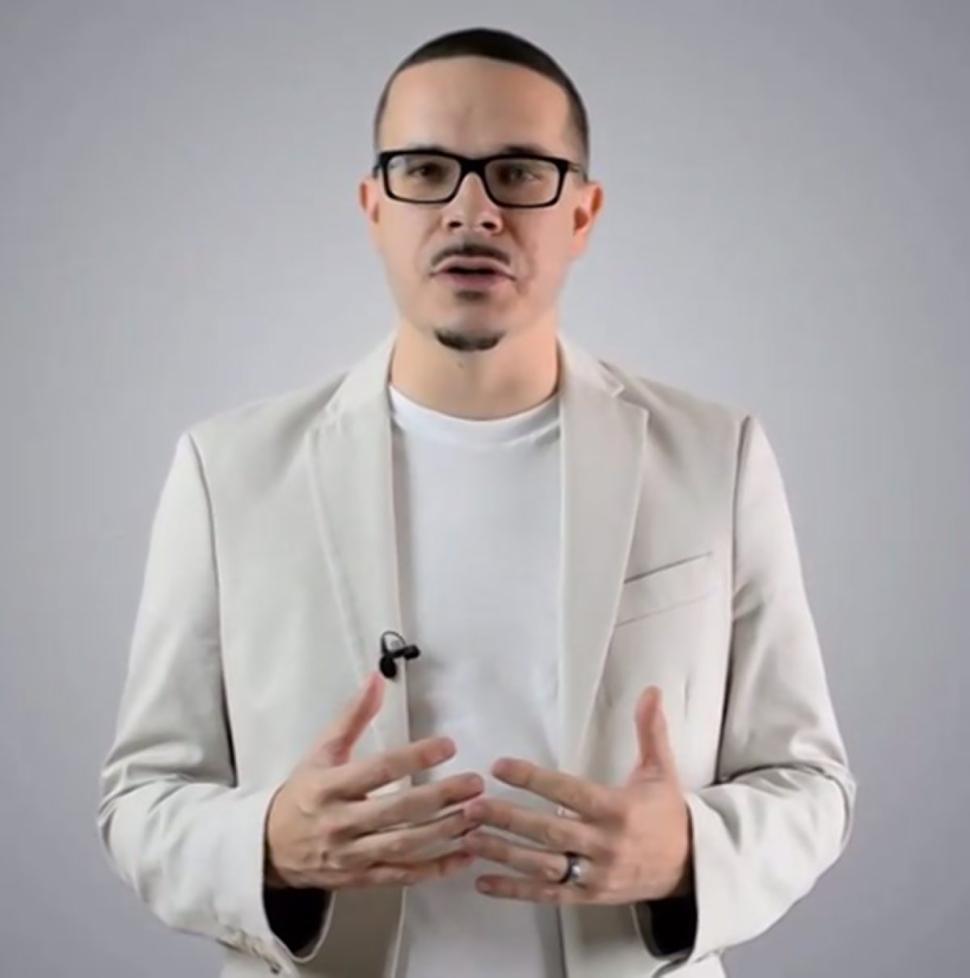 When I was 8 years old and in the second grade, black children first began asking me if I was "mixed." In our house, my white mother, the sweetest woman ever and one of the best friends I've ever had, didn't talk much about race. Most white families don't. It's part of the privilege. I didn't even know what "mixed" was. This isn't a secret. I've told this story publicly in front of thousands of people.

After that day when I was first asked if I was mixed, while I was still a very young child, kids and their well-intentioned parents began telling me they knew who my black father was, that I was so and so's cousin, etc. This was in small-town Versailles, Kentucky, in the 1980s. It happened regularly for years on end. While I didn't have an understanding of the national dialogue on interracial children, I knew even as a young child that what people were telling meant something very peculiar and unflattering about my mother. I was aware at how different I looked than my siblings, but didn't understand DNA or genealogy. They were my family and I loved them.
The same media figures that tried to out his race, have also tried to assassinate his character and make him to be a joke with Rachael Dolezal comparisons. Comparisons that his wife of over 20 years shut down very effectively.
Comments
comments
Pages: 1 2
Category: Feature, Media Gallery, Politics, Talk of the Town