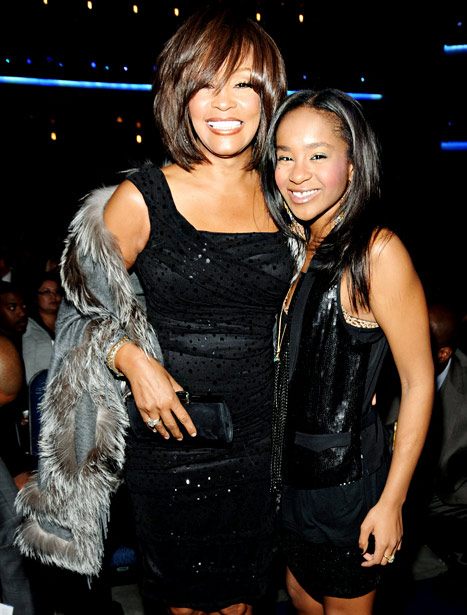 In the weeks following Whitney Houston's death, her daughter Bobbi Kristina has still been struggling to come to terms with the loss. Recently, her aunt Patricia tried to stage an intervention for Bobbi Kristina and had family and friends fly out to Atlanta to talk with the 19 year old. Even Clive Davis has pleaded with her to clean herself up so he can help her launch her music career.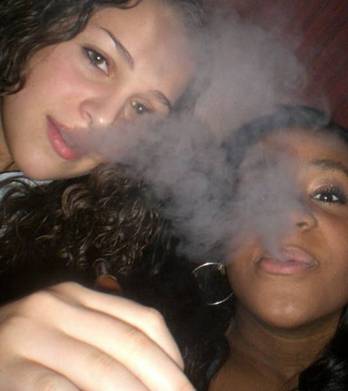 Bobbi Kristina is no stranger to partying. It was reported last year that the teen was fighting with her mother about going to rehab and sobering up. According to family and friends, Bobbi Kristina has been self medicating with alcohol, marijuana, and prescription pills since her mother's death. It is also reported that her relationship with Nick Gordon is complicating her road to recovery. Cissy Houston (Bobbi Kristina's grandmother) has condemned the relationship and deemed it "incestuous" (Nick is an 'adopted' brother). There have also been reports that Nick was a supplier for Whitney's drug habits.
[kkytv id="84x0EsBRqsE"]
Bobbi Kristina was recently cast in Tyler Perry's sitcom "For Better or Worse" and things were beginning to look up for her. Her family is hoping that she can get her act together and not follow in the footsteps of her parents.
Follow us on twitter@hiphopenqmag
Comments
comments
Category: Latest Hip Hop News, Media Gallery, Talk of the Town