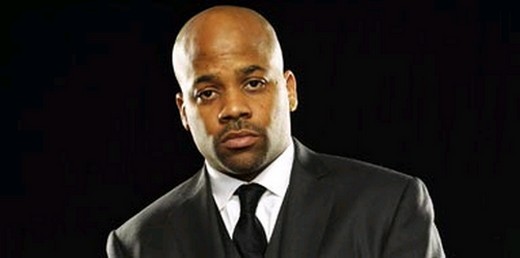 One thing we do know is that music mogul and former Rocafella Record's C.E.O. Damon Dash won't stop his hustle for anything. Present founder of DD 172, and Jay-Z's old rival, has new plans to open art galleries in South Carolina as well as Hong Kong. Former beau of the late R&B songstress, Aaliyah, is making news headlines all across the world with his plans to increase his organization's presence and offer the South and other parts of the world "real art".
Dash told AllHipHop, "South Carolina is the New York of the South…with beaches…I like the town and there is a strong undiscovered artistic community from music to art." These galleries will "support the creation and distribution of works by artists, musicians, filmmakers and other creative types."
Dash also stated: "We will be bringing artist that we show in our New York gallery to the South and artists that we show in the South to the New York gallery. It's like a franchise. Next is Hong Kong."
Big ups to Dame Dash for his different type of launch. Lets revisit a classic from Roc-A-Fella Records. Here is a stream of Jay-Z's "Streets Is Watching" DVD.
Hip Hop Enquirer Magazine | Follow us @hiphopenquirer
Comments
comments
Category: Latest Hip Hop News, Media Gallery, Talk of the Town