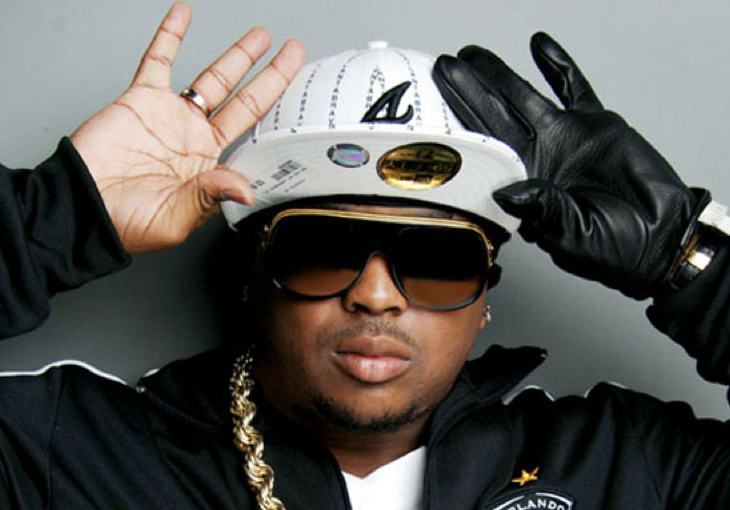 Add Vice President of A&R to the resume of singer-songwriter-producer The-Dream. Barry Weiss, Chairman and CEO of Universal Republic and Island Def Jam, announced yesterday (Oct. 8) that The-Dream (aka Terius Nash) is now in charge of seeking out and signing new talent to the label. "The-Dream is a gifted songwriter and producer who writes from a unique cultural point of view. This rare ability sets him apart from all other writers and producers out there," said Weiss in a statement.
[kkytv id="PtTdQzR43Nk"]
The-Dream also commented on his promotion: "My concentration and effort will be to the artist to succeed in their dreams and goals. I've been a part of watching and participating in the success
of many great women and men including Beyonce, Rihanna, Jay-Z, Kanye West, Mariah Carey, Celine Dion to name a few," he stated. "Music means more than just a download," he continues, "it's life to the culture and also the people who listen. This is a new exciting yet critical time for music – 'You Meet Change with Change!'"
In addition to his new position, the-Dream is working on his fourth compilation Love IV MMXII (Love 4 2012). A confirmed release date is yet to be announced.
Seeing that the singer made a cool 15 million for penning Rihanna's hit song umbrella, we doubt if his new position had much to do with a paycheck. So where does this leave Akon's brother Abu Thiam? He recently held that same title at Def Jam. Perhaps Chris Brown is keeping him very busy these days.
Source: Singersroom
Hip Hop Enquirer Magazine | Follow us on twitter@hiphopenquirer
Comments
comments
Category: Latest Hip Hop News, Media Gallery