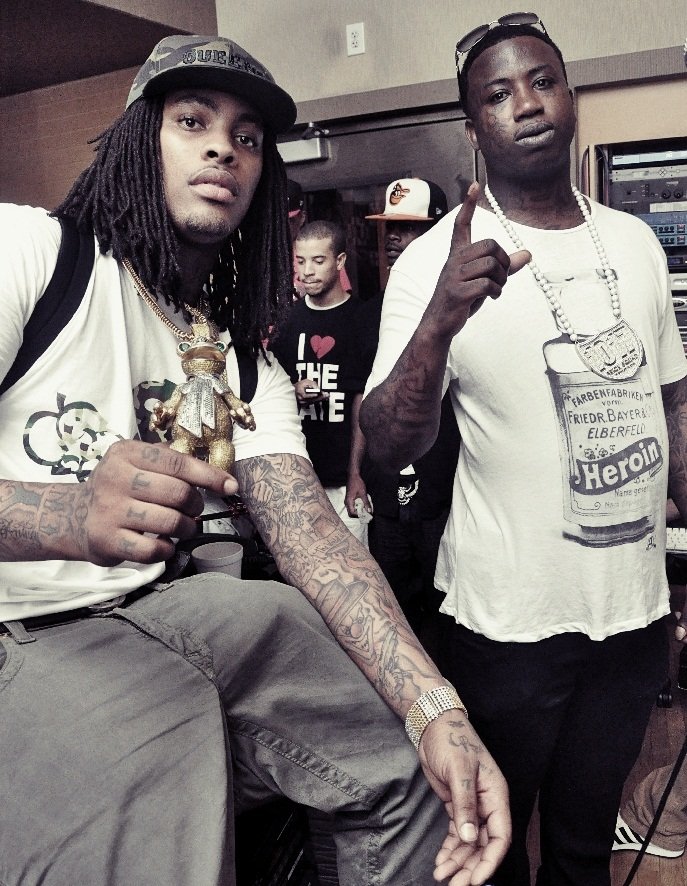 On December 16th, 2011, Mario Hamilton known by his rap name "Slim Dunkin" was scheduled to shoot a music video at a recording studio in Atlanta when he and another rapper named Yung Vito were involved in a fight that resulted in Hamilton's death after being shot once in the chest by Vinson Hardimon. Hardimon was later convicted by a jury for Aggravated Assault and weapons possession but not the actual murder. During testimony in the trial Hardimon testified that rapper Gucci Mane was at the video shoot and that his record label 1017 Brick Squad was responsible for the production of the shoot. The father of the deceased Hamilton filed a civil lawsuit against Gucci Mane's record label Warner Music along with his own company 1017 Brick Squad for damages and wrongful death because they failed to provide adequate security for the video shoot.
Apparently the court agreed and issued an
official court judgment
against Vinson Hardimon and Gucci Mane's record label 1017 Brick Squad. The judge in the case initially sentenced Yung Vito to 25 years in prison for the assault and gun conviction but later reduced the sentence to 10 years. Gucci Mane was recently released from federal prison for weapons violations and has already begun the process of putting his life back together. With new music and a possible reality show with Oxygen network alongside his longtime girlfriend Keyshia Ka'oir.
Rapper Waka Flocka was a close friend of Hamilton aka Slim Dunkin and appeared in many viral videos together before his death.
Story developing.
Comments
comments
Category: Breaking News, Latest Hip Hop News