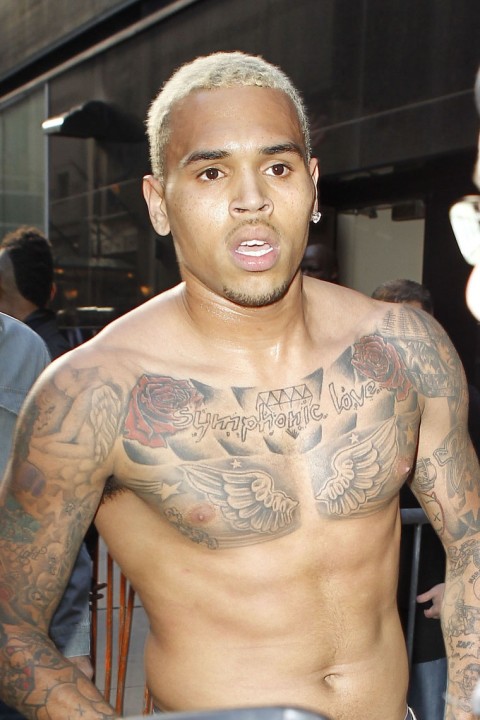 Apparently a Los Angeles judge believed the merits of Chris Brown's former girlfriend Karrueche Tran about her fearing for her life because there is now a restraining order in place to keep Brown from within a 100 feet of the aspiring actress.
In the court filings, Tran claims in a sworn statement to the judge, earlier this month several people told her that Chris Brown was going to kill her."
" She then says Chris told the friends if he can't have her then no one else can, threatening he was going to "take me out" and "threatened to shoot me."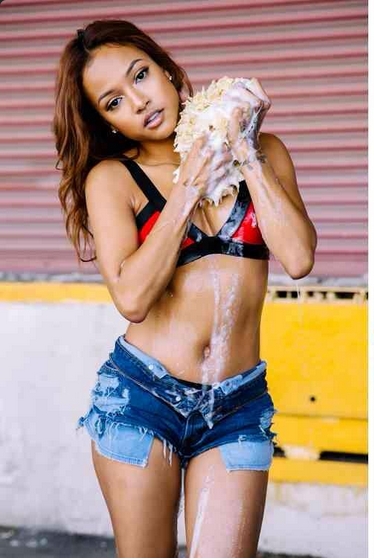 Karrueche also says several years ago Chris "punched me in my stomach twice," and "pushed me down the stairs." This would have been during the time Chris was on probation for the Rihanna beating.
Because of the severity of these claims and Brown's history of domestic violence, a judge saw fit to issue the order.
What is also bizarre about the situation, Brown posted a sort of encrypted video alluding to what Tran reported to the court.
Source: TMZ
Comments
comments
Category: Breaking News, Celebrity Justice, Latest Hip Hop News, Talk of the Town