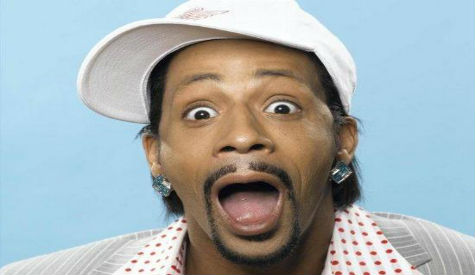 We are assuming that the audience member that got knocked on his head last night failed to read the "No Recording" policy prior to taking his seat at Comedian Katt Williams' latest standup performance however he learned real quick that Katt was having none of it.
Minutes into his performance Williams took matters into his own hands and enforced the rules of the venue by hitting a person sitting in the audience recording his show with the microphone. As other members of the audience looked on in amazement, Williams proceeded back to the stage and asked for a "Mic Check" and then dared the individual to retaliate against him.
We don't know if his latest fiasco will result in another criminal assault charge but it is safe to say that we haven't heard the last of the stand up comedian.
Source: TMZ
Follow us on Twitter@hiphopenquirer
Comments
comments
Category: Breaking News, Latest Hip Hop News, Talk of the Town