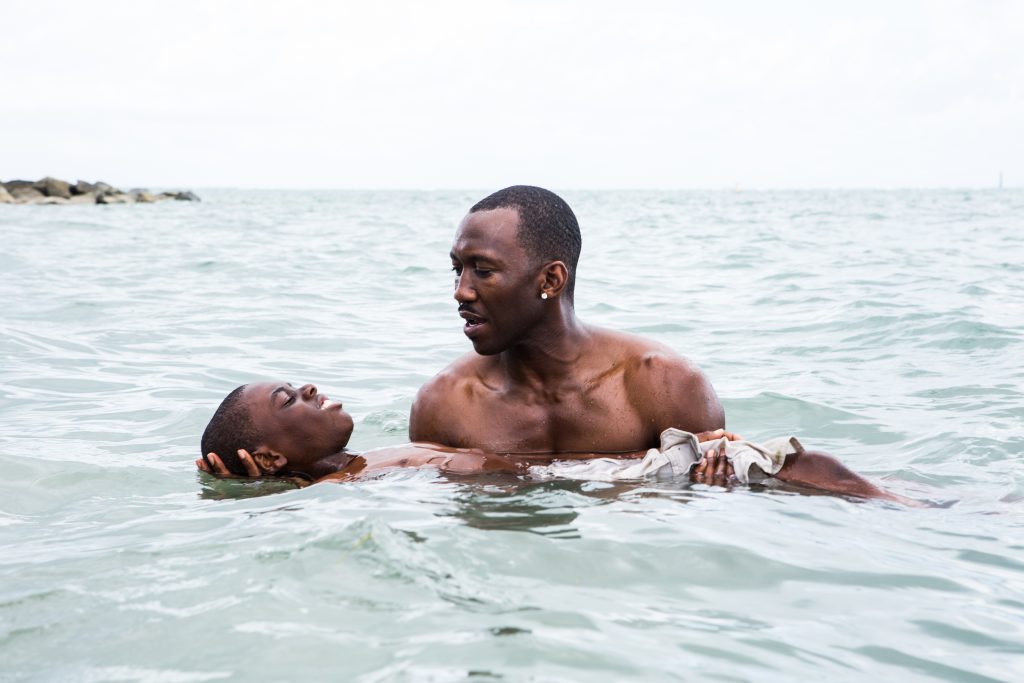 This morning, the 89th Oscars® nominations were announced and A24's Moonlight received the following 8 nods:
* Best Supporting Actor – Mahershala Ali
* Cinematography – James Laxton
* Best Original Score – Nicholas Britell
* Best Adapted Screenplay – Barry Jenkins &Tarell McCraney
* Best Supporting Actress – Naomie Harris
* Film Editing – Joi McMillon & Nat Sanders
* Best Directing – Barry Jenkins
* Best Picture – Moonlight
These nominations make Moonlight co-editor Joi McMillon the first African-American woman to be recognized by the Academy for editing, and director Barry Jenkins as only the fourth black director to be nominated for a "Best Director" Oscar (John Singleton, Lee Daniels and Steve McQueen were prior nominees). This is McMillon's first feature film editing credit and Jenkins' second feature film.
"A Masterpiece. We leave the theater as different people than when we came in."- Rolling Stone
"Timely and Timeless"- Vanity Fair
"MOONLIGHT is artful food for your soul. At a time when so many of us need to be lovingly nourished."- Kerry Washington
"MOONLIGHT is the Best Film of the Year, and One That Can Point Americans Forward" – Esquire Magazine
"Every idea, every theme, every emotion you could feel as a human being, you feel onscreen." – Trevor Noah
"Barry Jenkins for President. Incredible movie." – Chris Rock
"An Opus" – Issa Rae
"Go see this film!" – Jesse Williams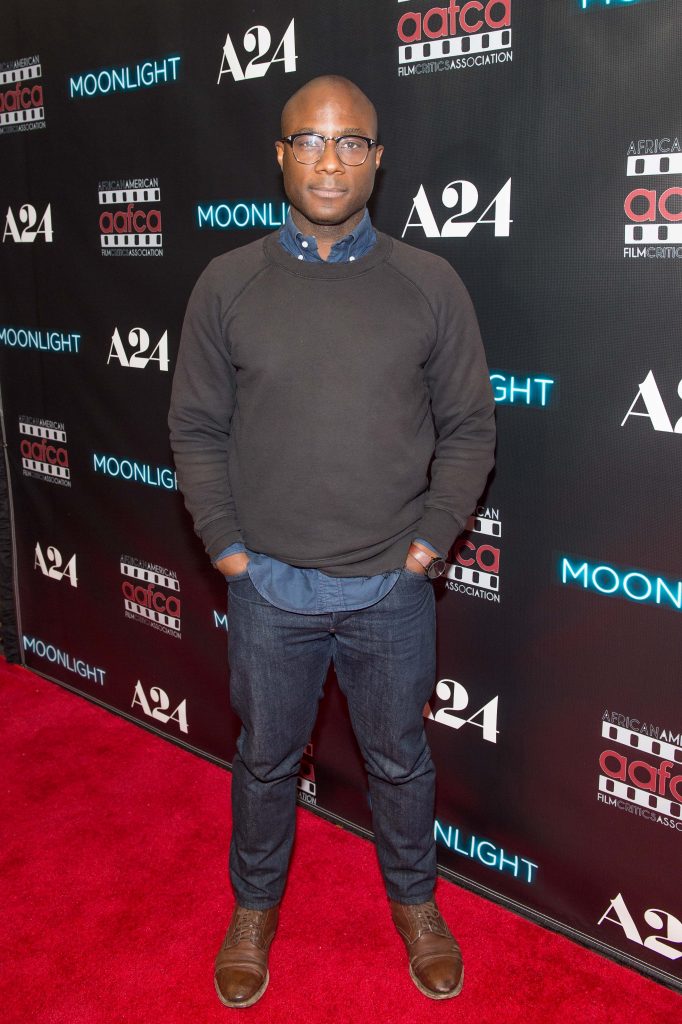 Written and directed by Jenkins, Moonlight is having an incredible awards season. The film is the only release of 2016 that has topped over 300 Top 10 Lists praised by writers and critics nationwide. In addition to taking home "Best Motion Picture – Drama" at the Golden Globes earlier this month, Moonlight has earned six NAACP Image Award nominations, a Critics' Choice Award, four Gotham Awards including "Best Picture," a National Board of Review Award, three SAG nominations and many more. Fans can view a detailed scrapbook and testament to the film's impact at http://moonlight.movie/.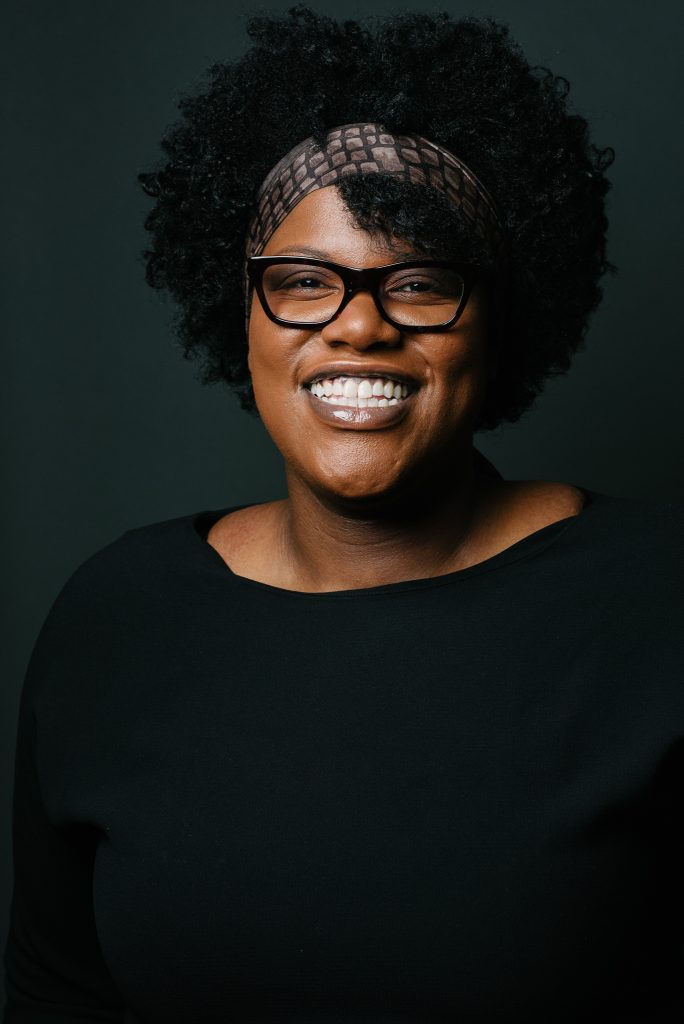 Joi McMillon (Editor) is a Los Angeles based film and television editor known for her work on Frankie Shaw's breakout short film "SMILF," which garnered Sundance's 2015 US Short Jury Prize and is being adapted into a television pilot for Showtime. Her recent editorial credits include season five of Lena Dunham's HBO series "Girls," Carson Mell's ANOTHER EVIL (SXSW 2016), and Janicza Bravo's upcoming feature film LEMON. MOONLIGHT marks Joi's second collaboration with Jenkins; they first worked together in 2011 on the short film "Chlorophyl."
Story developing.
Comments
comments
Category: Breaking News, Latest Hip Hop News, Movies