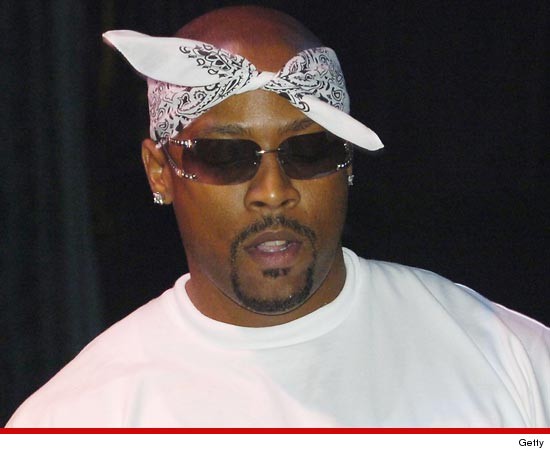 Today, Nate Dogg's wife, Latoya Calvin decided to call off her fight and gives up her role over of his estate according to TMZ.  TMZ broke the news that Nate didn't leave a will when he passed, so his wife took charge of his estate and then filed docs in August asking Nate's mom, Ruth Homes, be appointed as her co-administrator.
The move didn't sit well with Nate's kids. They believed the women were only in it for selfish reasons and had no intention of dividing the goods fairly. According to court docs, LaToya withdrew her petition for control earlier this month, and her lawyer told TMZ that, "Nate's children wanted a 'professional administration' and Ruth and LaToya decided to withdraw to avoid conflict with the children.
That news was announced today right before news broke that a new Nate Dogg album was in the works. So far we hear that Eminem, Jay-Z, and Dr. Dre will all be involved with the project.
Hip Hop Enquirer Magazine|Follow us on twitter@hiphopenquirer
Comments
comments
Category: Breaking News, Feature, Latest Hip Hop News