According to TMZ's sources, Hector "Macho" Camacho has been shot multiple times and is in critical condition in Puerto Rico. Their reports are saying that the boxing pro was in the passenger seat of a car near 7 PM , when a car rolled up beside him and opened fire. They struck Camacho several times in the neck and face.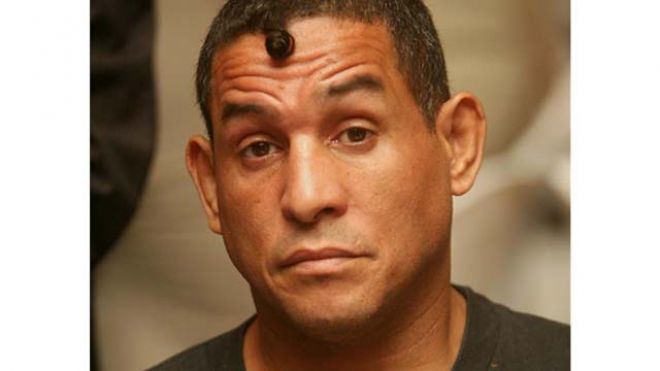 The driver of Camacho's car is reportedly dead from the attack.
Reports also state that Camacho was taken to a hospital and is presently listed in critical condition.
Police are investigating the shooting and the story is still developing.
Let's say a prayer for the legend's recovery and his family.
Hip Hop Enquirer Magazine | Follow us @hiphopenquirer
Comments
comments
Category: Breaking News, Latest Hip Hop News, Media Gallery