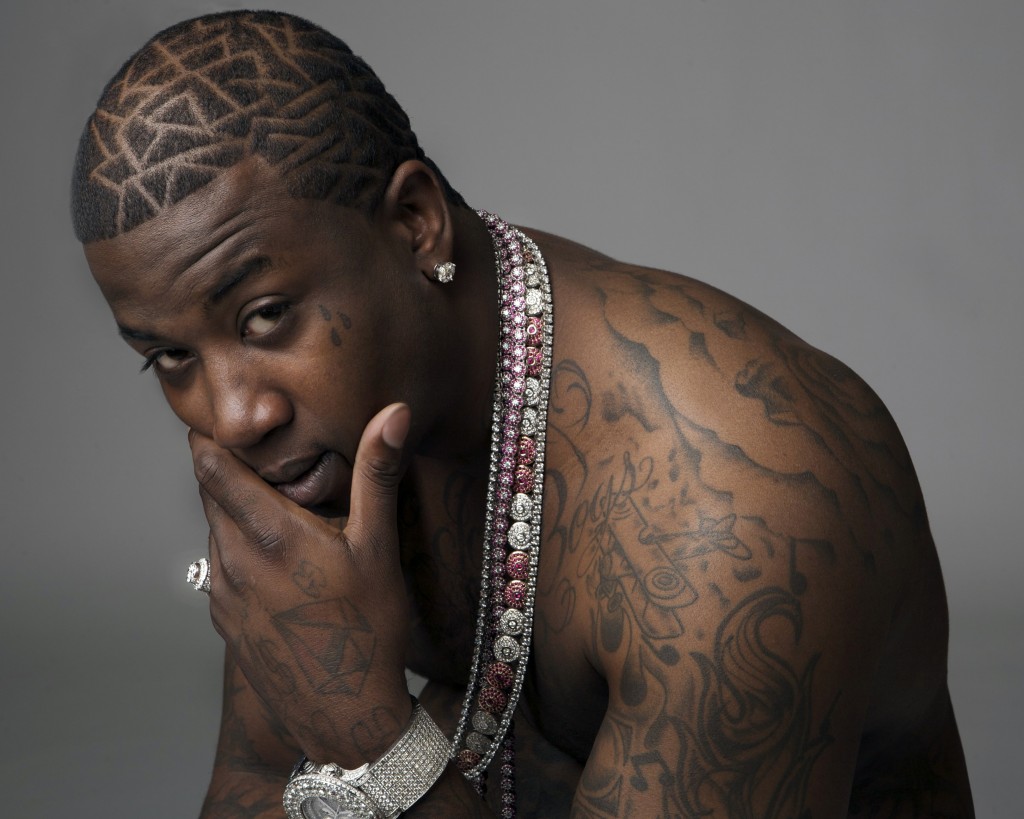 Just moments ago a Fulton County Superior Court Judge has ordered that Radric Davis better known as Gucci Mane be remanded to prison for a violation of probation stemming from an arrest last year. The rapper's attorney requested that the judge allow him to be on a ankle monitor however his probation officer fought vigorously to have him placed in custody for which the judge agreed.
Rapper Gucci Mane is facing a prison term of 17 months if he is in fact found guilty of the violation. Hip Hop Enquirer's Dennis Byron was on the scene to bring this breaking news story. A hearing date has been set for January 24th, 2011 in Fulton County Superior Court.
Copyright © 2011 Hip Hop Enquirer, LLC.
"Hip Hop Enquirer" is a registered trademark of Hip Hop Enquirer Magazine, LLC. All rights reserved.
Comments
comments
Category: Crime Stories