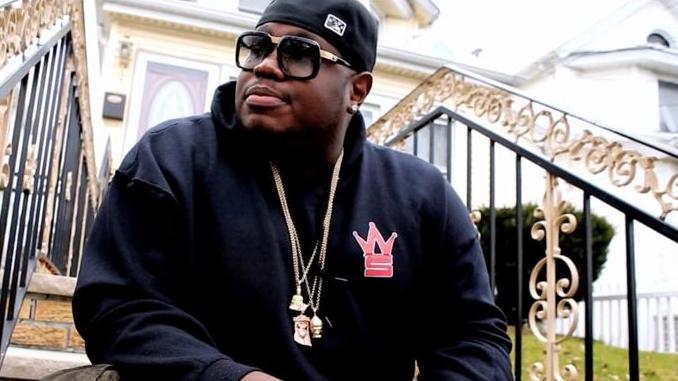 The founder of the WorldStarHipHop, Lee O' Denat but famously known as "Q" has died today, January 24th, 2017. reported the death today as he passed in his sleep on Monday night. WorldStarHipHop became a staple of many hip hop enthusiasts once it was founded in 2005.
The site would grow to become apart of popular culture, as the phrase "WorldStar!" became synonymous with anything that was worth being filmed. This ranged from fight videos to up and coming artists breaking their music videos on the famed website. Q was ahead of his time in terms of the vision that he had for digital media consumption. While the some of the content on WorldStarHipHop would cause controversy, it cannot be stated enough that he truly a pioneer of the viral video.
The site brings in millions of viewers a day, Q said in Vibe magazine back in 2011," roughly 2 million unique visitors" is what the site would see daily.
The hip hop and media community has lost a larger than life man in Lee O' Denat aka "Q". His contributions can never be understated, Rest in Power Q.
Comments
comments
Category: Breaking News, Latest Hip Hop News, Media Gallery, Music, Talk of the Town