Atlanta, GA.
Reported by: Dennis Byron
Yesterday was the first day of opening arguments and witness testimony in the killing death of rising star rapper Mario Hamilton professionally known as Slim Dunkin. Mr. Hamilton was a protegé and best friend of rap star Waka Flocka Flame and Gucci Mane who owns 1017 Brick Squad.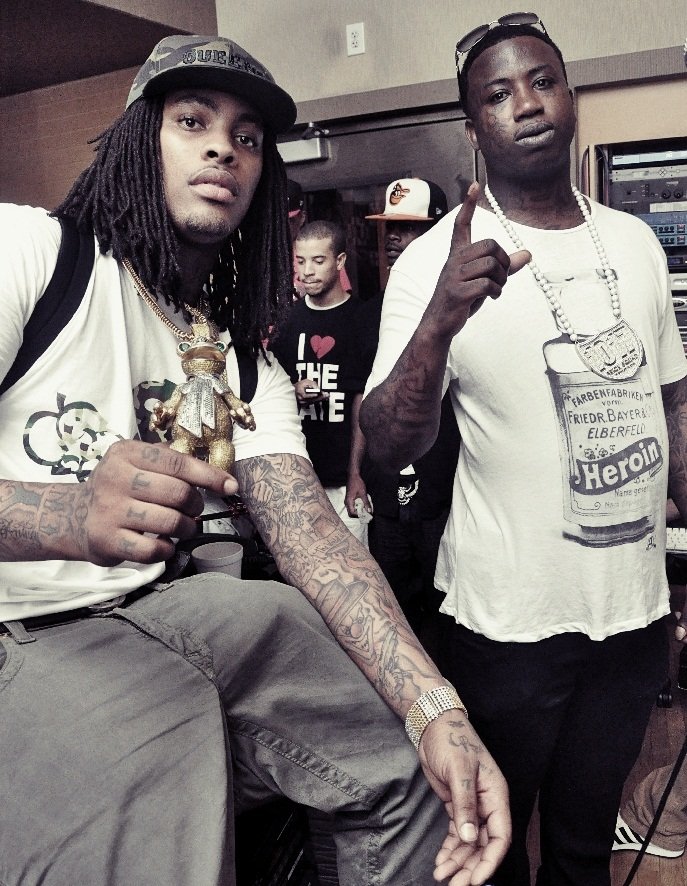 Prosecutor Gives Her Opening Statement to the Jury
In the opening argument by Prosecutor Linda Dunikoski, she told the jury that the case was not about "whodunit but in fact was about rap music and gangs." The question in many minds from the hip hop community will be whether or not that state is trying to prosecute a man accused of committing a senseless murder or whether she will be putting hip hop on trial. The fact of the matter is the two are as common as squeezing blood out of an orange.
Prosecutor Dunikoski pointed ut to the jury that rapper Yung Vito was the one who brought a gun to a fist fight that he started." Listen to her opening argument below:
The first witness up to take the stand was the mother of the slain rapper, Janet Wallace. Neither the prosecutor or defense wanted to keep her on the stand longer than necessary as was clear in the line of questioning. Prosecutor Dunikoski first question to Ms. Wallace was about how old was she and while she reluctantly answered the question, the way in which she responded got a laughter out of the jury. "I Don't know why you want to know my age" Mrs. Dunikoski then asks, what was her son's professional name was and she responded " I know him as Mario Hamilton but people call him Slim Dunkin." Prosecutor Dunikoski then showed Ms. Wallace a picture of her son and asks her to confirm that what he looks like and then shows the jury the same image.
Follow us on twitter@hiphopenquirer 
Comments
comments
Category: Breaking News, Latest Hip Hop News, Media Gallery