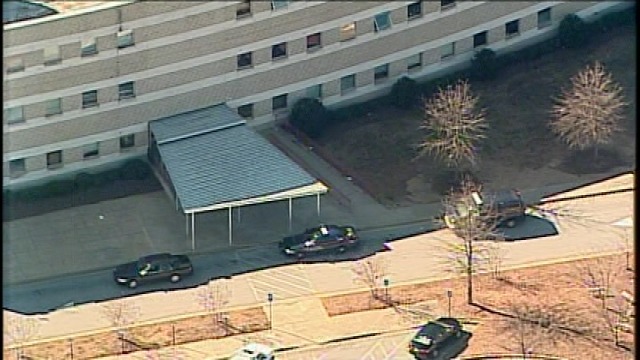 According to CNN, a 14 year-old student was shot and wounded today in Atlanta by a fellow classmate at Price Middle School. The victim was shot in the head and rushed to Grady Memorial Hospital where reports claim that his injuries are not life-threatening and that he was also alert and conscious after being rushed to the hospital.
According to Atlanta Police Spokesperson, Carlos Campos, the shooting was not random, and it appears that the two students knew each other and exchanged words before the shooter opened fire. Sandra Armour, a cousin of the victim's mother, said at the hospital that there was no gang connection involved in the altercation. "(The victim) is a good kid," Armour said.
The school was placed on lockdown until 4:45 pm. The 14 year-old student who is believed to be the shooter, has been taken into custody.
Atlanta Mayor Kasim Reed, released this statement shortly after the incident took place:
Gun violence in and around our schools is simply unconscionable and must end. Too many young people are being harmed, and too many families are suffering from unimaginable and unnecessary grief. I pray that the student who was shot today at Price Middle School in southwest Atlanta recovers quickly and can return home to family and friends. A suspect has been taken into custody. I would also like the students, faculty and families of the Price Middle School community to know that they have the full support of the City of Atlanta as they heal from today's terrible incident. The city's Employee Assistance Program counselors are already at the school providing guidance for students, faculty and family members.
HHE will continue to keep you updated on any new developments in the story.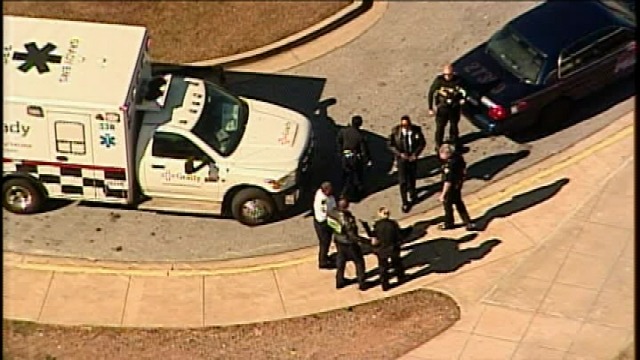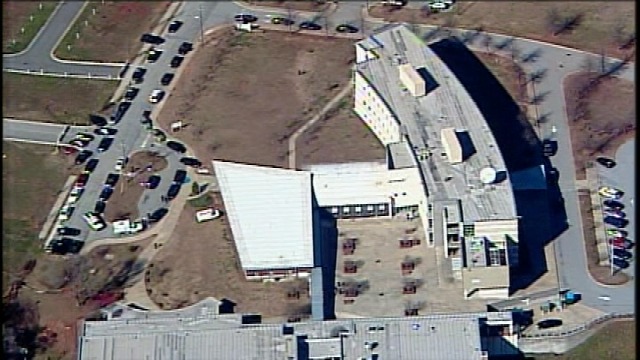 Hip Hop Enquirer Magazine| Follow us on twitter @hiphopenquirer
Comments
comments
Category: Breaking News, Latest Hip Hop News, Media Gallery