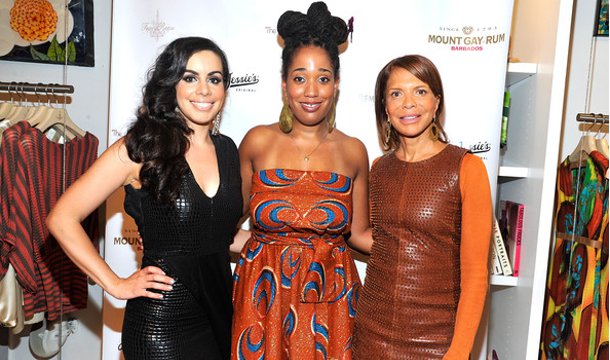 Former President of Universal Motown Records Sylvia Rhone continues her inroads in the music business with the launch of Audacious Music. The boutique label is under the umbrella of L.A. Reids' Epic Records.
Rhone has appointed Margeaux Rawson, former senior vice president of Media Relations at Motown/Universal, as the Senior Vice President of Operations for Audacious Music.
Under the helm of Rhone, Motown added Akon, India.Arie, Erykah Badu, Lil Wayne, Chamillionaire, Stevie Wonder to the roster and led innovation for digital music platforms.
As for her new label venture, Rhone has not revealed the label's artist roster. Close sources have also revealed that Rhome might be bringing on Mizay Entertainment's Debra Antney as VP of Artist Development. Debra Antney is considered one of the most respected women in hip hop because of her launching the careers of Nicki Minaj, Gucci Mane, OJ Da Juice, French Montana as well as her son Waka Flocka. She brings a unique style and aggressiveness that has made her one of the most watched moguls of 2012.
Comments
comments
Category: Latest Hip Hop News, Talk of the Town