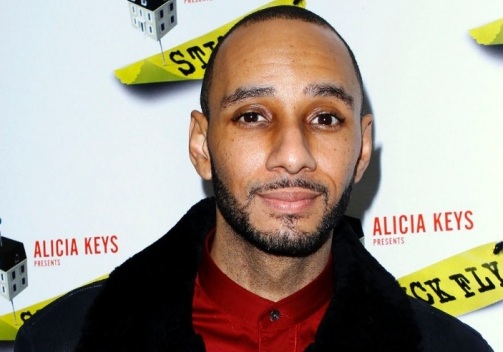 The bloggesphere went crazy with the news that super producer Swizz Beatz was in debt to the IRS. The news was broke intially by TMZ when they reported that superproducer Swizz Beatz was facing serious tax issues after failing to pay his taxes in 2010. Swizz made sure that the world knew the truth as quick as possible. Swizz recently published documents that prove he has taken care of the payments. He previously paid off the full amount owed for 2010.
A rep for Swizz told TMZ that he is completely current on his taxes. The outlet publicly acknowledged that the issue had been settled and made it clear that they were in error.
Swizz, for his part, acknowledged that TMZ updated their previous report.
"Much love to @TMZ for updating their story confirming the truth!!," Beatz tweet
Well this clearly was a case of human error and it was very honorable for the folks over at TMZ tto acknowledge their mistake. Something that usually doesn't happen with bloggers.
Hip Hop Enquuirer Magazine | Follow us on twitter@hiphopenquirer
Comments
comments
Category: Latest Hip Hop News, Legal