USA Today reports that America's favorite "Single Ladies" dancing brigade and singer, Beyonce Carter, never ceases to amaze us on what move she makes in her astonishing career.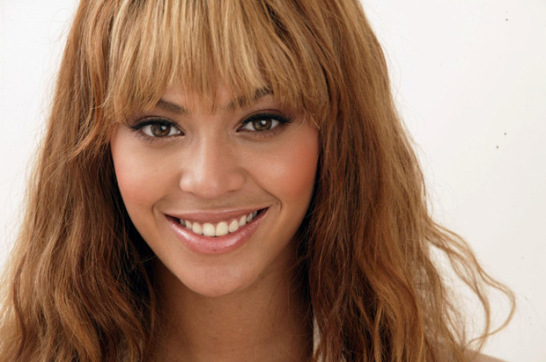 The creators of animated feature, "Ice Age", have a new exciting animated film arriving in early 2013 called "Epic". The modern day version of the fairytale Thumbelina, will include the former Destiny's Child artist's voice for "Queen Tara", an enchanted protector of the forest.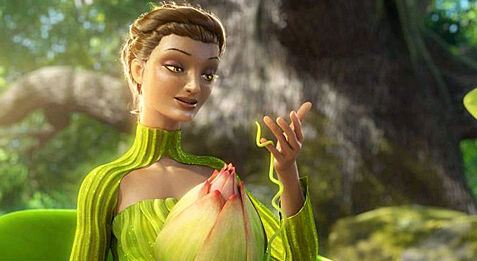 This early release of 2013 is definitely a double pow for Beyonce's accomplishment. The new mother is always on her grind, like a boss. Good work Bey and let's be sure to bring the kiddies out!
Check out the trailer below:
Hip Hop Enquirer Magazine | Follow us @hiphopenquirer
Comments
comments
Category: Latest Hip Hop News, Movies