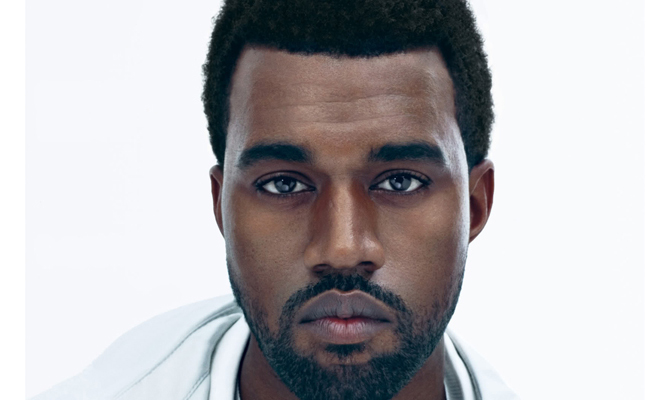 It was all good not too long ago Ye…It appears as Kanye West is finished backing his pal Donald Trump as hit Twitter account no longer features any mentions of Trump. Sources within TMZ say that Kanye West does not approve of how Donald Trump has handled these first two weeks in office.
The two had a very public photo-op back in December after meeting Trump in New York City. After this meeting West would go on to tweet that "I feel it is important to have a direct line of communication with our future President if we truly want change." It would appear the Muslim ban is the driving factor for Mr. West's actions.
While it can be stated Kanye should have been on game, it is never to late to get wise.
Comments
comments
Category: Latest Hip Hop News, Politics, Talk of the Town