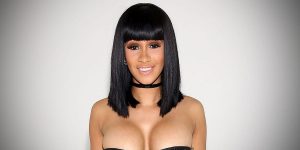 Cardi B made a stop in Cincinnati, Ohio to perform at a local club The Avenue. Fans lined up to see the Billboard Top 100 star one hour before club doors even opened.
After 4 hours of anticipation, Cardi B finally arrived, but when she got on stage to perform her music wasn't right. After several failed attempts of getting the right track, Cardi B had some choice words for the Dj @IamDjFresh blaming him for her technical difficulties.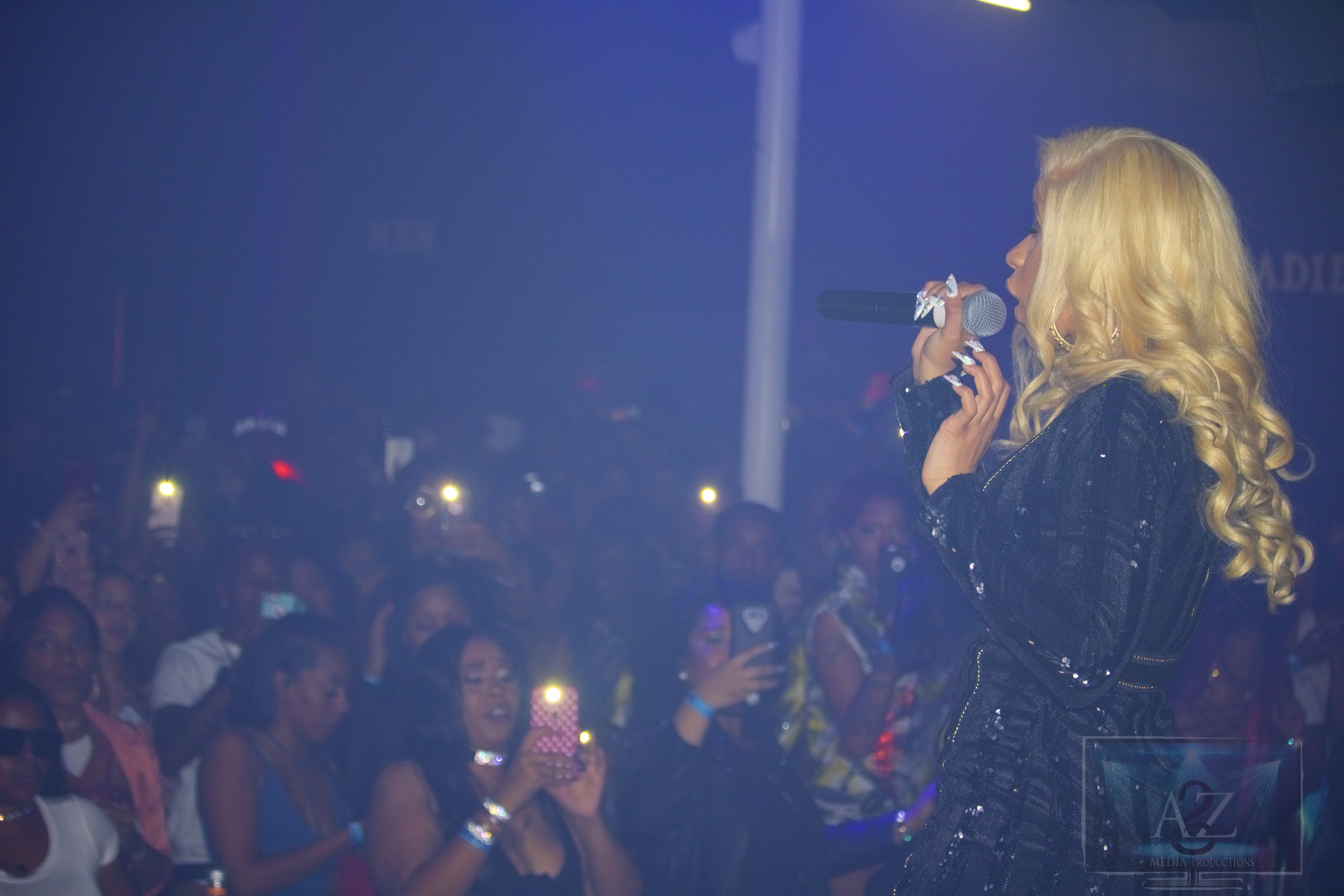 Check out Hip Hop Enquirer's @AzizahNubia commentary over the entire situation.
Comments
comments
Category: Archives, Latest Hip Hop News, Special, Talk of the Town