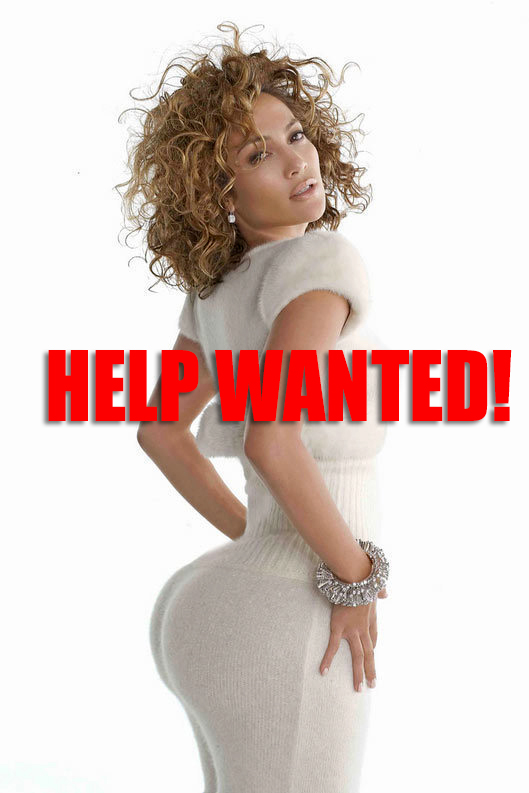 Jennifer Lopez will be in Atlanta for a couple of weeks filming her newest movie Lila & Eve however she needs your help to find a suitable butt to stand in for her body double. She doesn't want just any old butt, she wants one that can fool even her biggest fan to believe it is her.
In an official casting email, obtained by Hiphopenquirer.com, producers are looking for female extras to be a substitute for Lopez on the
Atlanta movie set for about $80.00 a day with an 8-hour full day of work. Of course with that kind of cash, they will also feed those who are selected to join the cast.
"For the feature film Lila & Eve, we are casting the following stand-ins: Jennifer Lopez – Hispanic, Caucasian or Multi-Ethnic female, 5'4-5'6, with previous acting or stand-in experience," the ad reads.
Here is the plot in the movie, Lopez – who recently returned to American Idol for a $15 million payday – and actress Viola Davis play mothers whose sons have been gunned down in a drive-by shooting.
The distraught matriarchs team up for avenge their sons' deaths after local authorities fail to serve justice.
Lila & Eve, directed by Charles Stone II, began filming this week and will continue into 2014.
Follow us on twitter@hiphopenquirer
Comments
comments
Category: Hip Hop Honeys, Latest Hip Hop News, Talk of the Town