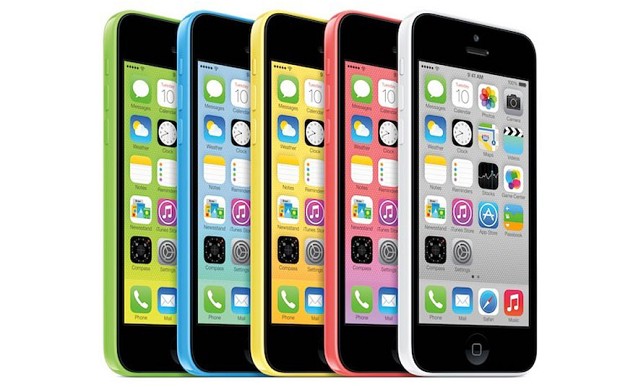 Your iPhone security may just have been compromised. Anyone with a 'jailbroken' iPhone is at risk as of malware as security company Palo Alto Networks is calling it, "The largest known Apple account theft caused by malware." Chinese tech group WeipTech also discovered the attack.
Jailbreaking is the process of removing hardware restrictions on your device that allows you to download any app for free including those that have been banned and customize your phone in almost every way possible among a slew of other features. Once a phone has become infected with the malware, the owner's iTune's App Store information will be given to the hackers. It also prevents the owner from recovering their phone once it is hacked.
Victims have reported that their purchase history is showing apps they never bought or authorized. There have even been owners being held for ransom as their phones have been locked and until demands are met the hackers will not grant them back access.
Anyone with a jailbroken iPhone should be very cautious and avoid any third-party downloads and change your phone passwords regularly.
Follow us on twitter@hiphopenquirer
Comments
comments
Category: Crime Stories, Lifestyle, Technology