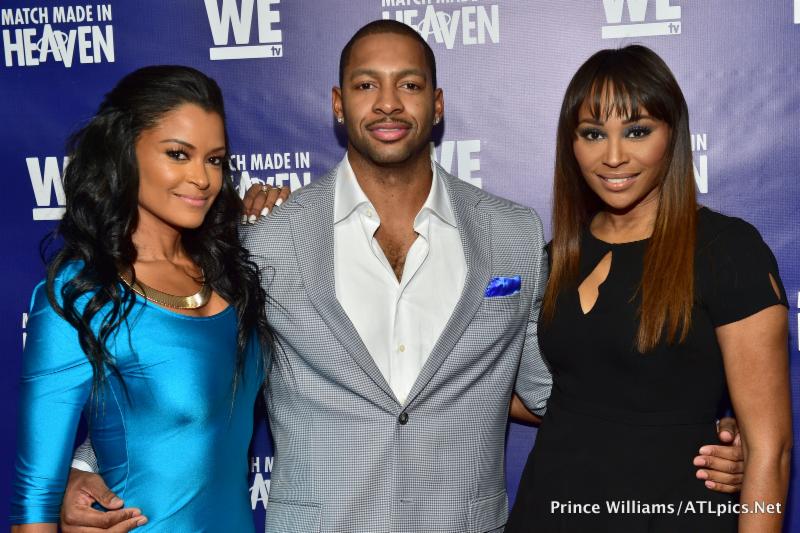 In Atlanta last night, WE TV hosted a screening of their newest series called "Match Made In Heaven," starring millionaire bachelor Shawn Bullard. WE TV talent, VIPs, and other reality TV stars gathered at the TWELVE Hotel Atlantic Station to shake hands and greet television's very first African-American "Bachelor" and tune in for a glimpse of Bullard's quest for true love. Guest who were are the event include Claudia Jordan(Real Housewives of Atlanta), Cynthia Bailey(Real Housewives of Atlanta), Maggie Bullard, Ben and Jewell Tankard(Thicker Than Water), Judge Glenda Hatchett, and more.
The guests enjoyed a cocktail reception, a premiere episode, and Q&A, which was moderated by Claudia Jordan.
"Match Made In Heaven" will premiere on Wednsday, February 4th at 8pm ET on WE TV.
Comments
comments
Category: Events, Latest Hip Hop News