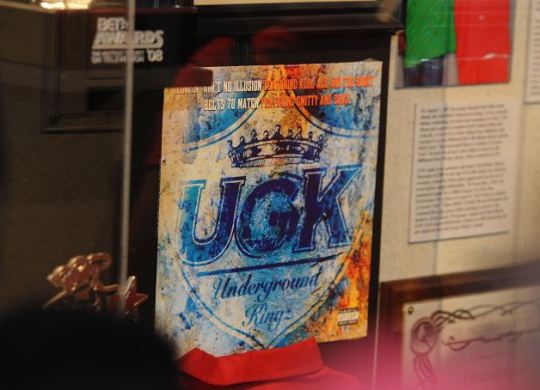 Legendary southern rap group, UGK has received yet another accolade that proves they were two of the best to ever come out of the South. Just two days before the fifth anniversary of the death of Pimp C, UGK was inducted into the Gulf Coast Music Hall of Fame.
The legendary rap duo hails from Port Arthur, Texas and at the ceremony, Bun B spoke on his relationship with music and the Gulf Coast saying "We're one and the same. It is very hard to separate me from Port Arthur and Port Arthur from me and that's a good thing."
Pimp C's mother also attended the ceremony, saying ""Chad loved Port Arthur so much. This is a tremendous thing today". Check out photos from the induction ceremony below.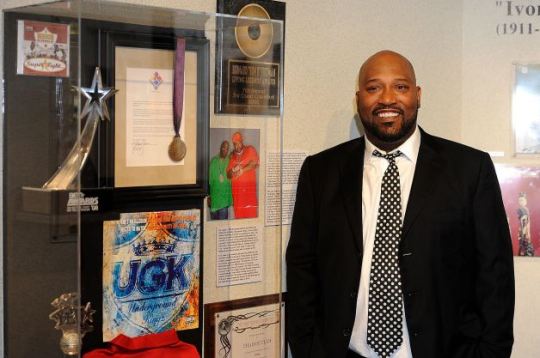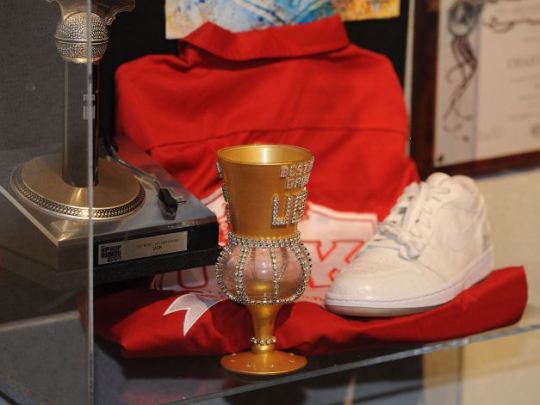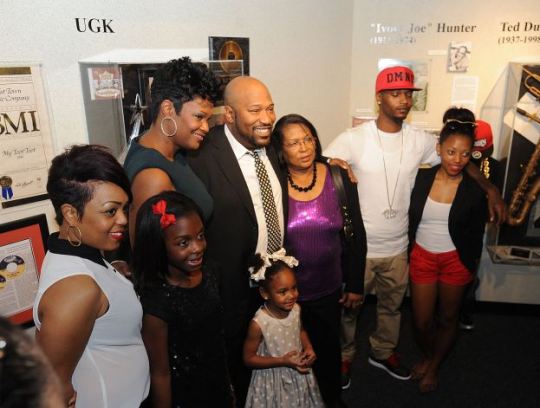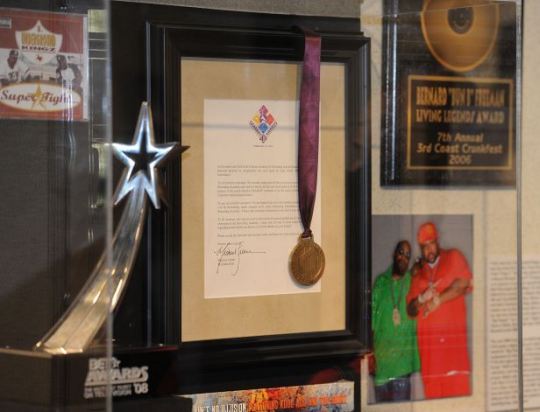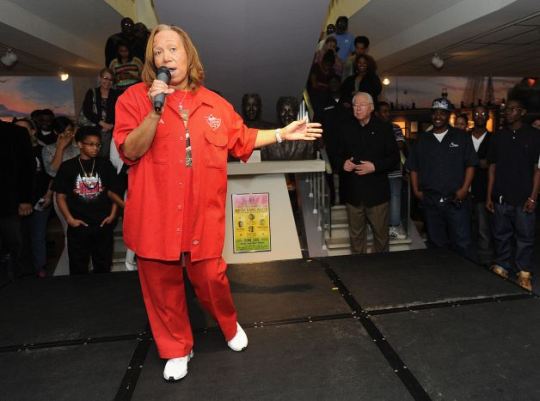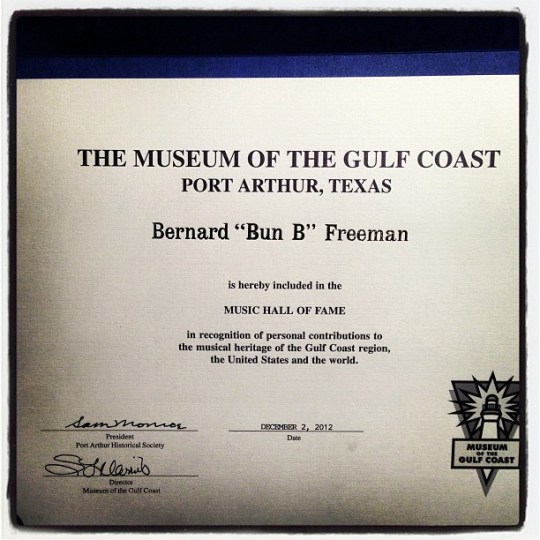 Follow us on Twitter: @HipHopEnquirer
Comments
comments
Category: Latest Hip Hop News