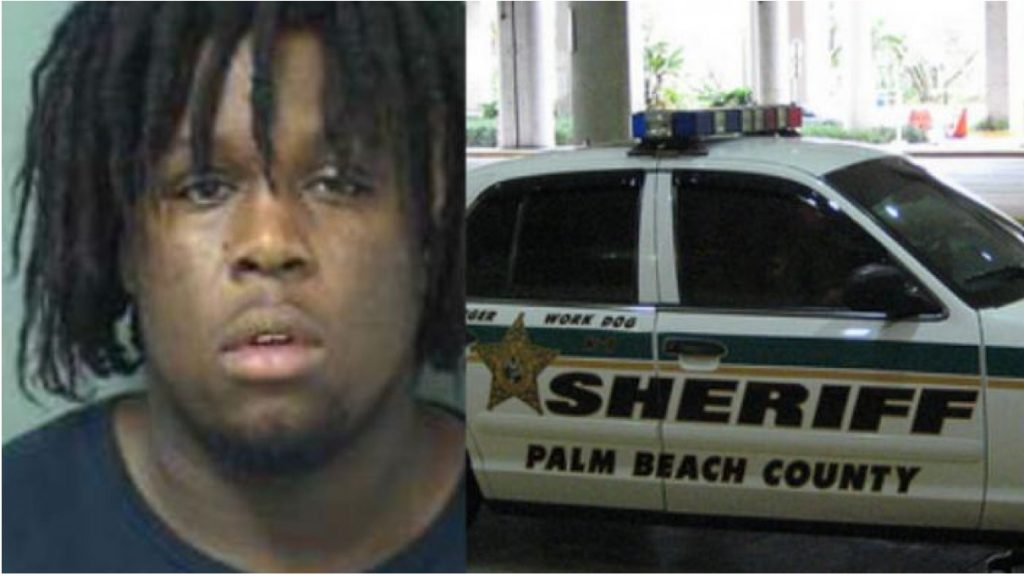 Unless you are Jay Z or rapper TI, we doubt if many cops will except your mixtape as proof of identification as this was the case with a Delray Beach Florida man according to a police report.
The Sun Sentinel is reporting the following:

After being pulled over on suspicion of reckless driving in front of a Delray Beach high school, police officers asked for Volvique Louis Jean Jr.'s driver's license.

Instead, police said, he pulled out something else with his name on it — his homemade rap CD.

Jean Jr., 18, was arrested on Wednesday by the Palm Beach County School District Police.

Police said Jean Jr. pulled up to Atlantic Community High School in Delray Beach just before 3 p.m. on Oct. 28 along with two other cars. They sped into the school's bus loop, narrowly missing students being dismissed from school, police said.

Officers in a golf cart followed the cars, pulled into the center of the road and forced the three cars to stop. When they walked up to Jean Jr.'s car, they asked him for his driver's license.

He pulled out his new CD. One of the other people in another car yelled out to the officer that they were just at the school to pick up a friend.

According to the arrest report, the officers said they recognized some of the people in the cars — including Jean Jr. — as former students.

The cars peeled out into the road and fled the scene, almost hitting more students as they left, according to the arrest report.
Volvique Louis Jean Jr. was later released from jail. We are guessing that the cop listened to a part of the CD and decided that there in fact was a crime committed?
Follow us on twitter@hiphopenquirer
Comments
comments
Category: Crime Stories, Latest Hip Hop News, Talk of the Town