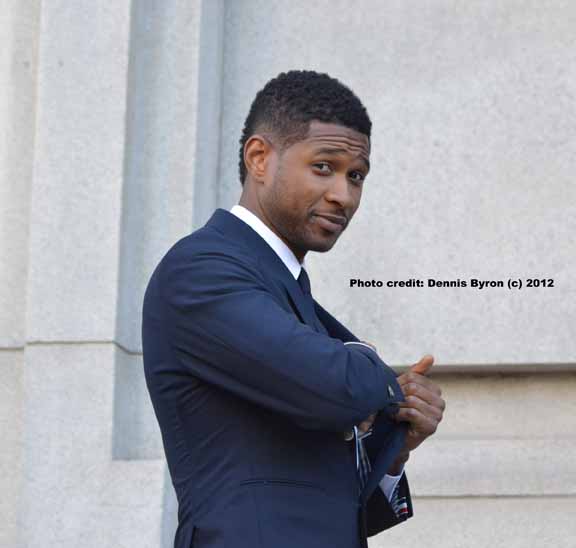 A new woman has come forward with a $10 million lawsuit accusing R&B super star Usher Raymond of exposing her to an STD.
The woman alleges in her complaint that she had sex earlier this year with the singer and had no idea he was exposing her to Herpes … according to a new lawsuit she's filed for millions of dollars.
TMZ reports that a new law suit was filed by a Jane Doe, according to documents  she and Usher hooked up in Atlanta on April 16 at her home. She says there was some heavy petting, some kissing, and she performed oral sex on him. They eventually had intercourse, and she says he wore a condom.
But they had sex again 12 days later — this time in a New Orleans hotel room — and they did not use a condom.

In this new suit, the woman does not say whether she's infected however we can only speculate that she is being tested for this incurable disease.

According to the legal documents, "Jane Doe" is concerned that she was "exposed" and says she wouldn't have had sex with Usher if he'd disclosed he has the Herpes virus.

She's suing "U.R. IV" — Usher Raymond IV — for negligence, battery and emotional distress … and is seeking at least $10 million in damages.
It is considered a crime in the state of Georgia to recklessly expose another person to an STD without their consent. No criminal charges has been filed at the moment.
Usher's reps have not given any statements about this new lawsuit.
This story is still developing.
Comments
comments
Category: Breaking News, Crime Stories, Latest Hip Hop News, Legal, Talk of the Town