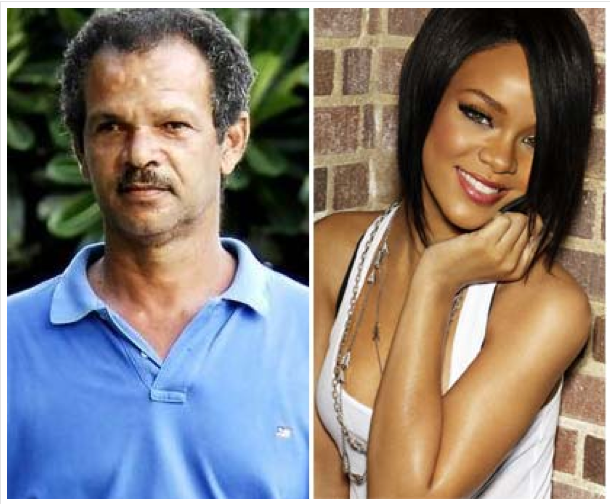 Sometimes you have to questions the actions of children by looking at who raised them and the values that were instilled in them. Obviously some of Rihanna's self-esteemed issues may stem not from what has transpired between her and her and Chris Brown but what was taught to her by her dad. In a recent report, Rihanna's dad said he believes Chris Brown and his daughter would make a "great couple"…what parenting book was he reading from? The fact that Chris Brown was convicted of savagely assaulting his daughter and the fact that a judge saw fit to put him on a 5 year probation would lead most reasonable people to believe  that CB is probably not the best person for the superstar.
In a recent interview with Grazia Magazine, Fenty seemed to sympathize with Brown, explaining that he thinks that Brown may have "matured" since he parted ways with Rihanna. The pop star's father went on to say that he believed that Rihanna and Chris would make "a perfect couple".
"Chris has matured a lot. I think everybody has to put the past behind them. And they seem to have done that," said Fenty. "Being a couple is all up to her … I just wish her the best. I hope things will work out."
This will probably not move to well with the many domestic violence organizations since Rihanna herself expressed in a past interview after her assault that she witnessed her father beating on her mother. Mr. Fenti…you really need to take a time out.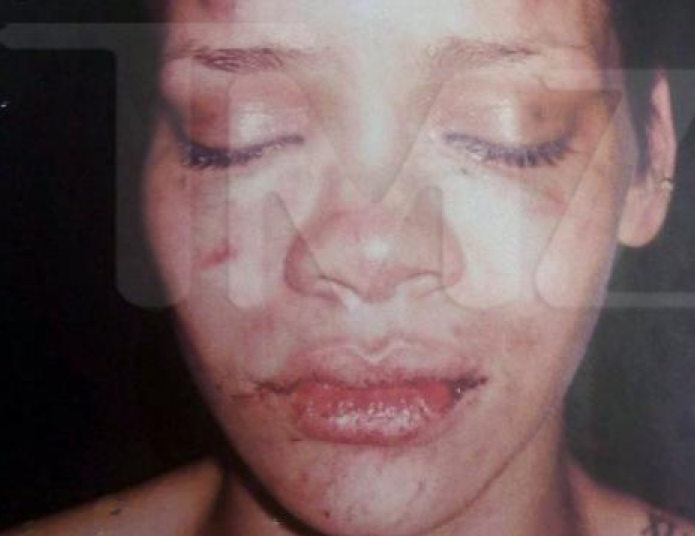 Would you as a parent believe in giving someone who did this to your daughter a second chance?
Comments
comments
Category: Latest Hip Hop News, Videos