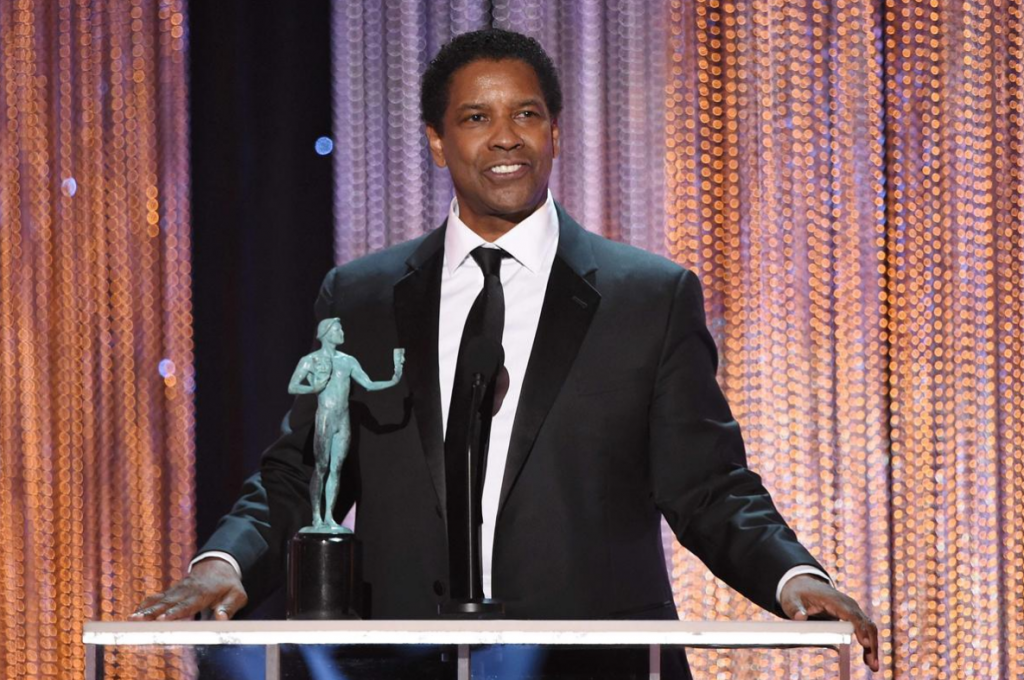 Denzel Washington has been named best actor at this year's Screen Actors Guild Awards.
Denzel Washington came off with a big win last night at the Screen Actors Guild Awards. The 62-year-old actor won for his leading role in August Wilson's Fences as a Pittsburgh sanitation worker who painfully reflects on never getting the chance to play in Major League baseball. The actor also directed the film. It must be noted that the SAG Awards have predicted the winner of the Oscar best actor over a span of 10 years, 100 percent of the time. A Oscar win for Washington would be his second time winning the coveted award.
Check back soon to see who else won big last night.
Comments
comments
Category: Latest Hip Hop News, Movies, Talk of the Town