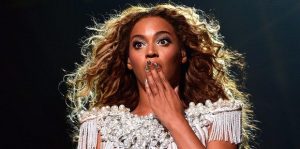 Queen Bey is in hot water for using 6 secs of a dead New Orleans rapper, Anthony Barre aka "Messy Mya" on her hit song 'Formation'. 'Messy Mya' voice was recorded on the track saying "I Like that", Anthony Barre's estate is suing Beyonce for 20 million dollars claiming that Beyonce never signed a release to use the voice.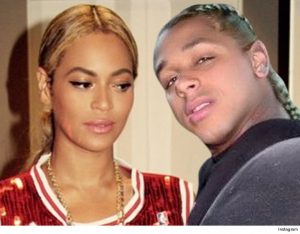 TMZ reported that Beyonce's filed a response to the lawsuit, in the docs her lawyers say the use of Anthony's voice is "reasonable and justified." According to the docs, Beyonce's team says Barre's estate has no case because the use of his voice was very minimal and doesn't require compensation. In addition to the response, Bey's legal team invoked the First Amendment to justify the use of Anthony's voice.
Freedom of speech or not, it is clear that Beyonce sampled his voice on her smash hit "Formation" and compensation is due. Take a listen to the videos below.
Comments
comments
Category: Archives, Breaking News, Celebrity Justice, Feature, Latest Hip Hop News, Legal, Lifestyle, Talk of the Town