Diddy talks L.A. life and more on Jimmy Kimmel Live.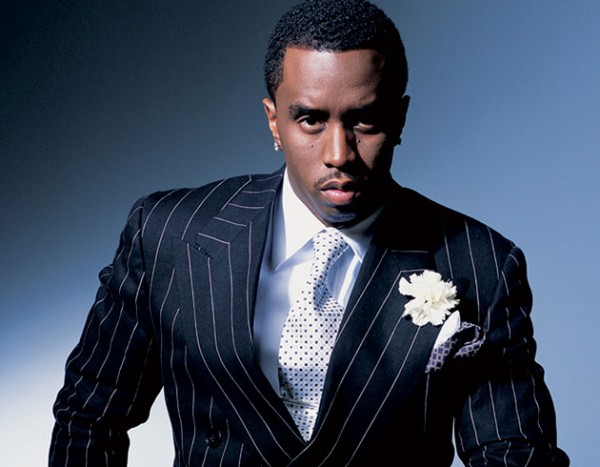 The crowd cheered and roared, upon the introduction of Sean "Diddy" Combs, as he walked out on stage at the Jimmy Kimmel show. The rapper/producer/designer mogul came to Jimmy Kimmel to discuss the latest in "Diddy World". Combs sat down to discuss his experiences of living in L.A. as well as fatherhood.
Diddy announced that he was "bi-costal", still traveling and living between NY and LA. When breaking down the "Combs family" and discussing fatherhood and his kids, Combs jokingly stated:
I have three girls that are 6, long story.
Trust us Diddy, we completely undertand. Now, Diddy didnt come alone. Along with the Bad Boy captain came Mark Wahlberg, to discuss the new launch of AQUAhydrate, equipped with lots of AQUAhydrate bottles. What's a Kimmel show no laughs? These next two  clips are full of comedy and entrepreneurship.
What do you guys think about the collaboration between Hip Hop's P. Diddy and "Mark E. Mark"? We want to hear your thoughts! Comment in the section below and enjoy the clips:
Hip Hop Enquirer Magazine | Follow us @hiphopenquirer
Comments
comments
Category: Interviews, Latest Hip Hop News, Media Gallery, One on One