DMX Arrested For Driving Without License… Again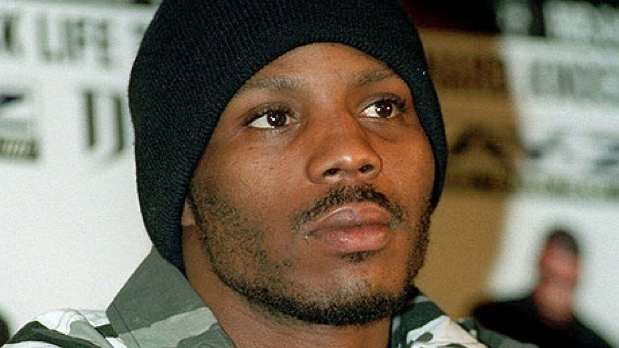 DMX really needs to invest in hiring a chauffeur as he was arrested again and for what you might ask? You guessed it… Driving without a license.
DMX was pulled over in Spartanburg, SC, his new home, this morning around 2.a.m. for the infraction but it really seems like the police just wanted to make headlines and put their county on the map.
Speaking with FOX Carolina News, DMX stated,
"They followed and watched me at the gas station and get in the car. They followed me around the corner and pulled me over. First of all he could have pulled me over soon as I got in the car at the gas station… He didn't do that. No I didn't have a license, he put the cuffs on me, brought me here and I paid the money."
DMX says he wasted five hours because he was released at 6 a.m. after seeing a judge and posting the fine.
Fox Carolina reported that according to the Spartanburg County Sheriff's Office, a deputy recognized DMX at the Li'l Cricket on Gap Creek Road just before 1 a.m. Deputies said after he went inside the store, he came back outside and got in the driver's seat then drove away.
Deputies said DMX had been issued tickets in Greer and Duncan, accused of driving without a license, and a state DMV search showed he only had a state identification card on him.
DMX also had his young daughter in the car and the vehicle was turned over to a licensed driver who was riding with them.
From the looks of things, the police spotted DMX, knew he had to have some type of infraction in the system, and went from there.
He obviously wasn't doing anything wrong by going into a store and coming out and driving away.
So what was the cause for the initial stop? Racial profiling or celebrity stalking?
Comment and let us know your thoughts on DMX's latest arrest.
wistv.com – Columbia, South Carolina |
Comments
comments
Category: Breaking News, Celebrity Justice, Crime Stories, Latest Hip Hop News, Politics, Videos