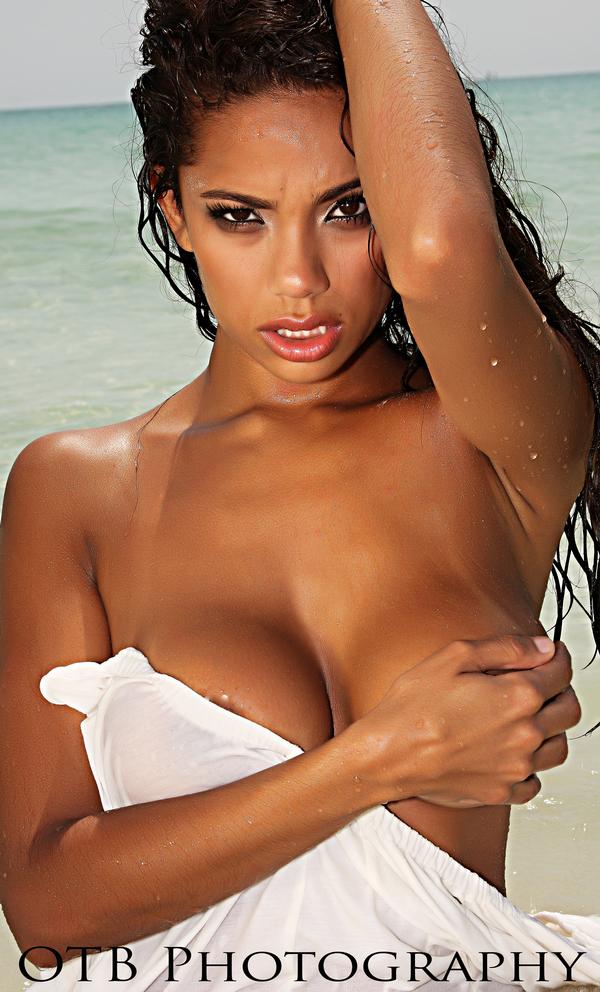 Initially we thought after reading Erica Mena's interview over at tmz.com, we believed she might have made a valid point about having her image tarnished on the reality show Love & Hip Hop by having a fight with Kimbella aka Juelz Santana's girlfriend but then we did a little research on the "Where's my phone at" hip hop model.
"My whole image in my career is now affected by this," she told TMZ. "I wanted them to pull this clip because I don't want to show this side of me."
Apparently that was not the first time she got into a fight with someone and yes the cameras caught that too but that time she was not on a reality show. Clearly, you can see from the video that she is the aggressor as she unleashes a series of blows to a male friend and at one point she throws a Jackie Chan kick at the dude's head.
Peep the video below and let us know if you think her image was already tarnished prior to appearing on Love & Hip Hop or it just helped her career?
[kkytv id="CCpUzB5NEKg" width="500″]
[kkytv id="Nppx388d66E"]
Follow us on twitter @hiphopenqmag
Comments
comments
Category: Latest Hip Hop News, Talk of the Town