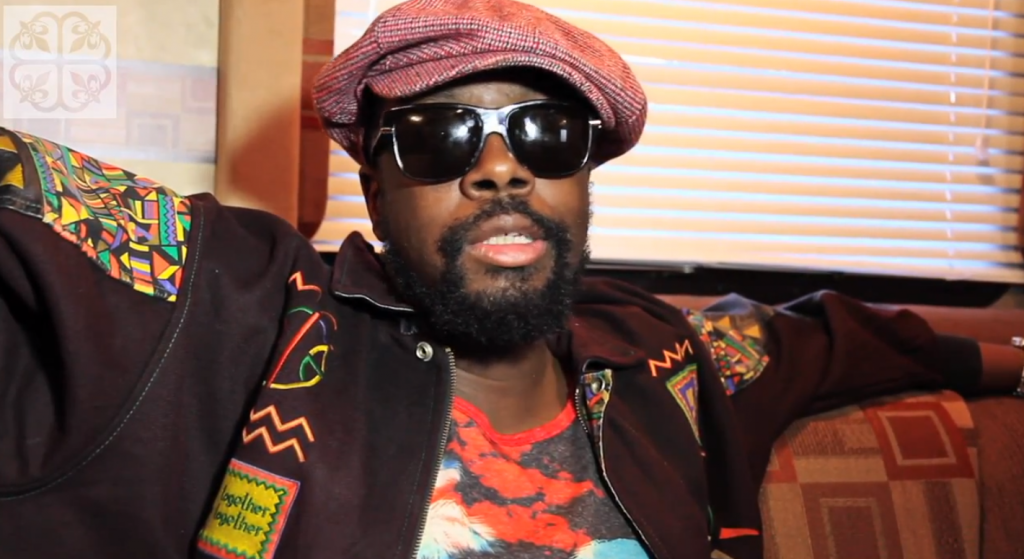 Hip hop veteran and former presidential candidate Wyclef Jean sat down with our folks over at Montreality TV, In the interview with Montreality, Wyclef spoke about the type of student he was in school, his upcoming book project, the last time he spoke with Lauren Hill and some of his biggest fears in life. From the interview, Wyclef pulled no punches as he is known to give a very colorful interview. Check out the interview below:
[kkytv id="xomPW8sqK1M"]
Shouts out to Montrealty for the great interview.
Follow them on twitter.com/montreality and follow us at @hiphopenqmag
Comments
comments
Category: Interviews, Latest Hip Hop News, Media Gallery, One on One