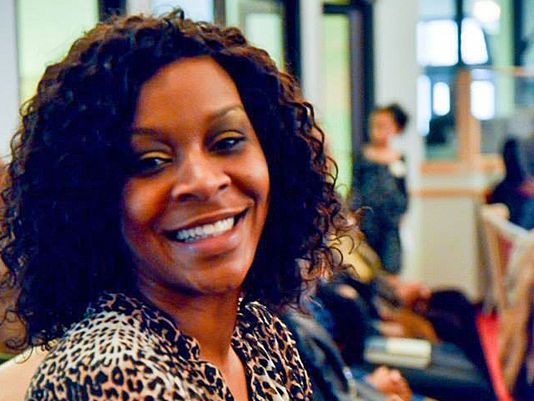 A federal lawsuit against the arresting state trooper and other authorities is being filed by the family of Sandra Bland. According to NBC, the lawsuit was filed in a Houston court and says the trooper was reckless for pulling Sandra out of her car. It also states there was a 'conscious disregard' for her safety and therefore, they find the county and state Department of Public Safety liable for her eventual death.
Sandra Bland was arrested on July 10th for failing to signal a lane change. The trooper that encountered her threatened to taser her and, off camera, appeared to slam her head on the ground after forcing her out her own vehicle. They then claim Bland hanged herself in her cell, a ruling that the family and many others following the case have disputed.
The lawsuit alleges that the people working the jails did not respond properly to Bland refusing meals and 'uncontrollably crying'. Regardless, Sandra's mother makes the most important point,' The bottom line is: She never should have been inside of the jail, period,'.
The damages the lawsuit seeks are not specified. The case of Sam DuBose in Cincinnati may be an indicator for how they plan to play this out. There is not going to be a simple suspension or resignation, there is a rightful demand of this trooper to fired and to face criminal charges.
Follow us on twitter@hiphopenquirer
Comments
comments
Category: Crime Stories, Latest Hip Hop News, Legal