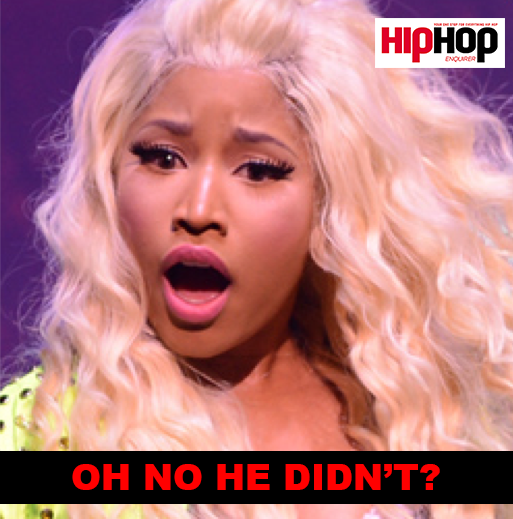 When will some fans lean that the ticket they purchase to watch a concert only entitles them to a seat and NOT an actual permit to jump on stage? One unlucky soul had to learn the hard way that you don't jump on stage during a Nicki Minaj performance.
Within moments of the beginning of her song, she was accosted by an over enthusiastic man who was immediately rushed by her security but not before her boyfriend Safaree Samuels could administer a little street justice. Clearly you can see in the video that he was one of the first to come to her defense.
[kkytv id="uiXqDIO6MGc"]
[kkytv id="_08ItPlHdrg"]
Check out how Lil Mama gets cold shoulder after jumping on stage during Jay Z's
and Alicia Keys performance during the 2009 MTV Music Awards
[kkytv id="QId7LaF8Az8″]
Jay Z speaks out about how he felt when Lil Mama jumped on the stage. "I was mad!"
Would you have the courage to jump on the stage during your favorite recording artist performance?
Follow us on twitter@hiphopenqmag
Comments
comments
Category: Latest Hip Hop News, Media Gallery, Talk of the Town