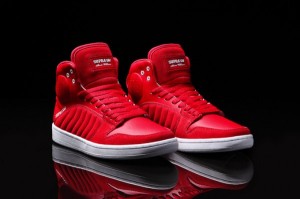 Rapper Lil Wayne, known for his skateboard-inspired fashion statements, has taken his passion for skateboarding to another level. Professional skateboarder, Stevie Williams has worked hand in hand with Rapper Lil Wayne to launch a new line of sneakers by the footwear company, Supra. The two both seem very excited about working on the new shoe together.
Lil Wayne and Stevie Williams will be following in the footsteps of Fall Out Boy's Pete Wentz who had Supra make him a custom pair of kicks called, "Vaider" on his 29th birthday and only 29 pairs were made! Weezy was one of the few people fortunate enough to get a pair, and now it looks like he'll have his own.
Weezy and Williams have yet to reveal the release date for the sneaker, but be sure to check out www.suprafootwear.com for updates.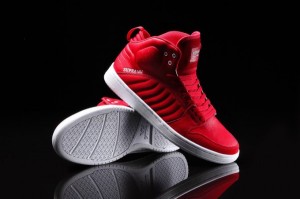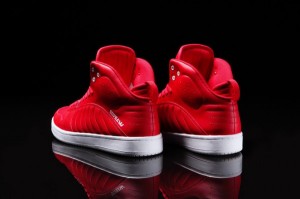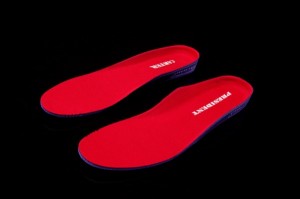 Retail price is expected to cost: $109.00
Follow us on Twitter: @HipHopEnquirer
Comments
comments
Category: Hip Hop Fashion, Latest Hip Hop News