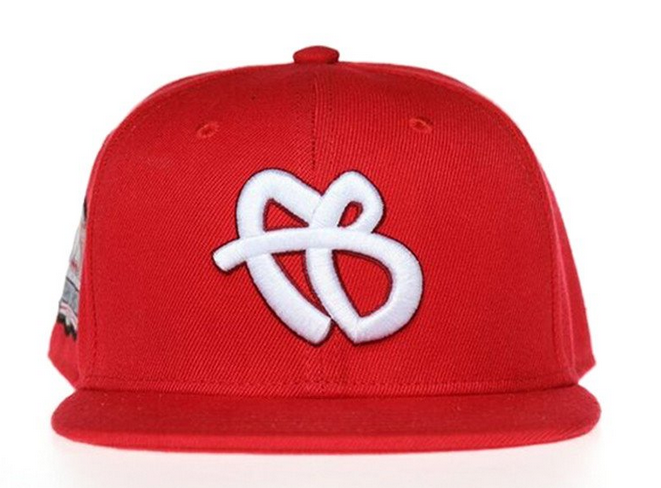 One of the biggest selling urban clothing brands is officially back in the US market. FUBU just relaunched their official website at Fubu.com and to celebrate the launch, they have released three (3) signature 25th Anniversary Limited Edition caps.
What began as a bunch of hats made in Daymond John's Hollis Queens' home by he and his close friends has turned the partners of FUBU into leaders in one of the most successful sportswear companies of all time and the creators of a whole category of marketing innovations that are now considered to be staples of industry.

1992 was the year Daymond and his close friends, Keith Perrin, J. Alexander Martin and Carl Brown came up with the idea to make and sell his own tie-top hats as a means of making "easy money". Daymond mortgaged his home for $100,000 turning half of the house into a factory and the other half into living space for "TEAM FUBU".
The Team consisted of neighborhood friends, Vice President J. Alexander Martin and Cofounders Keith Perrin and Carl Brown. J. Alexander, Keith and Carl are key members of "TEAM FUBU" to date.
Their philosophy was to make clothing for the consumer by the consumer. They turned their dream into a reality and today the businesses they founded over the years are still a active part of the four partners lives.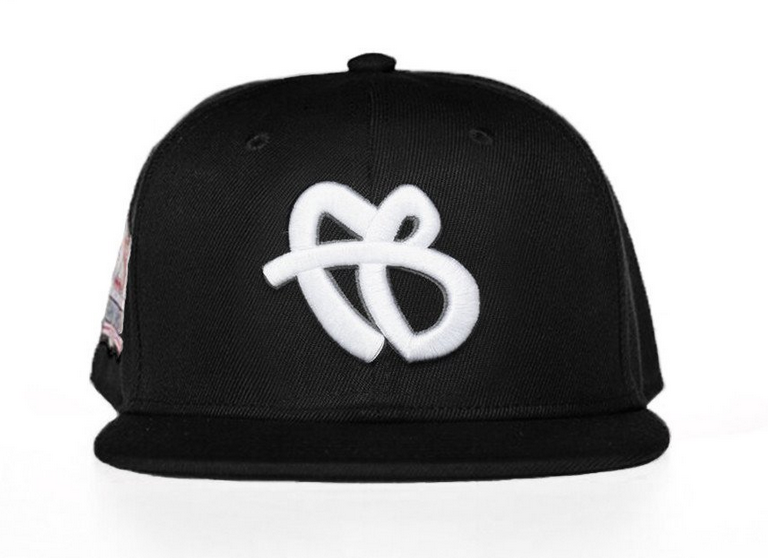 Click the hat to order limited edition FUBU Cap
The earliest collection consisted of a small line of tops and hats with the FUBU logo. By 1995, an extensive sportswear line was designed and produced by FUBU, using raw materials imported from around the world. With the success of the collection, distributors and investors came calling. To date, over 5,000 stores have carried the FUBU collection and more than $6 billion in merchandise has been sold at retail.
FUBU represents determination, excellence and boldness of the four partners who had the courage to go against the grain in 1992 and strike out on their own to form "TEAM FUBU".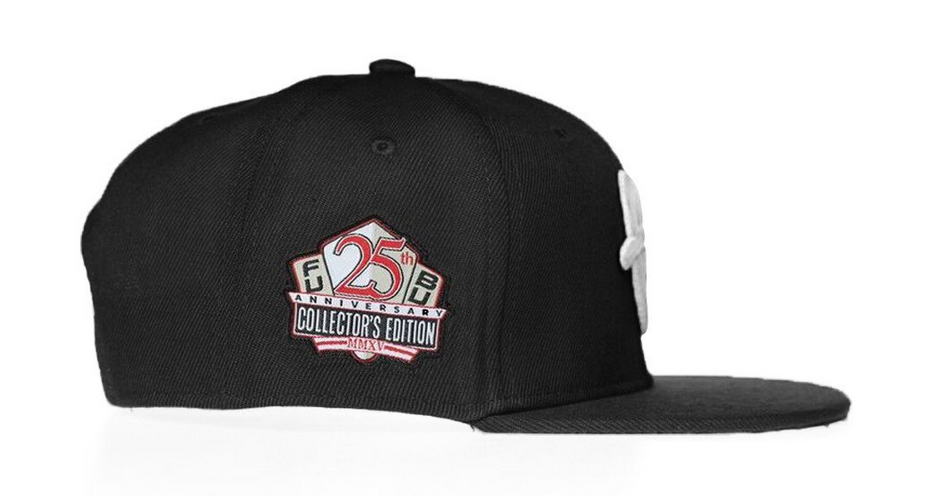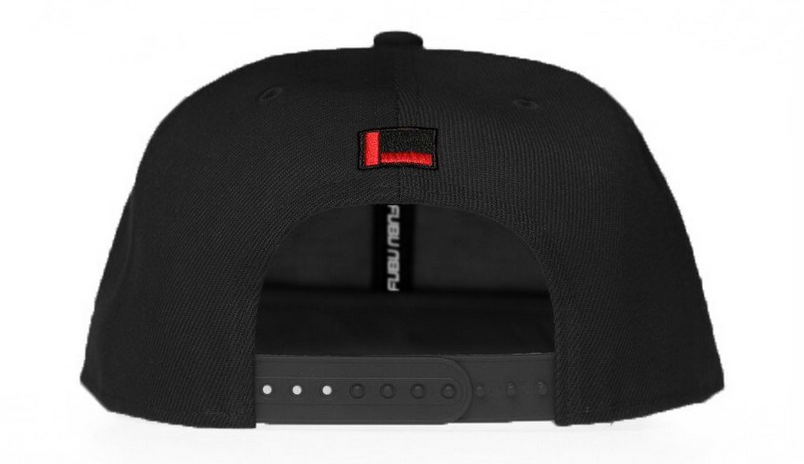 Hurry and cop yours while supplies last
Visit Fubu.com today!
Comments
comments
Category: Hip Hop Fashion, Latest Hip Hop News, Talk of the Town